NEW: Sullivan County convict likely be charged in two homicide cases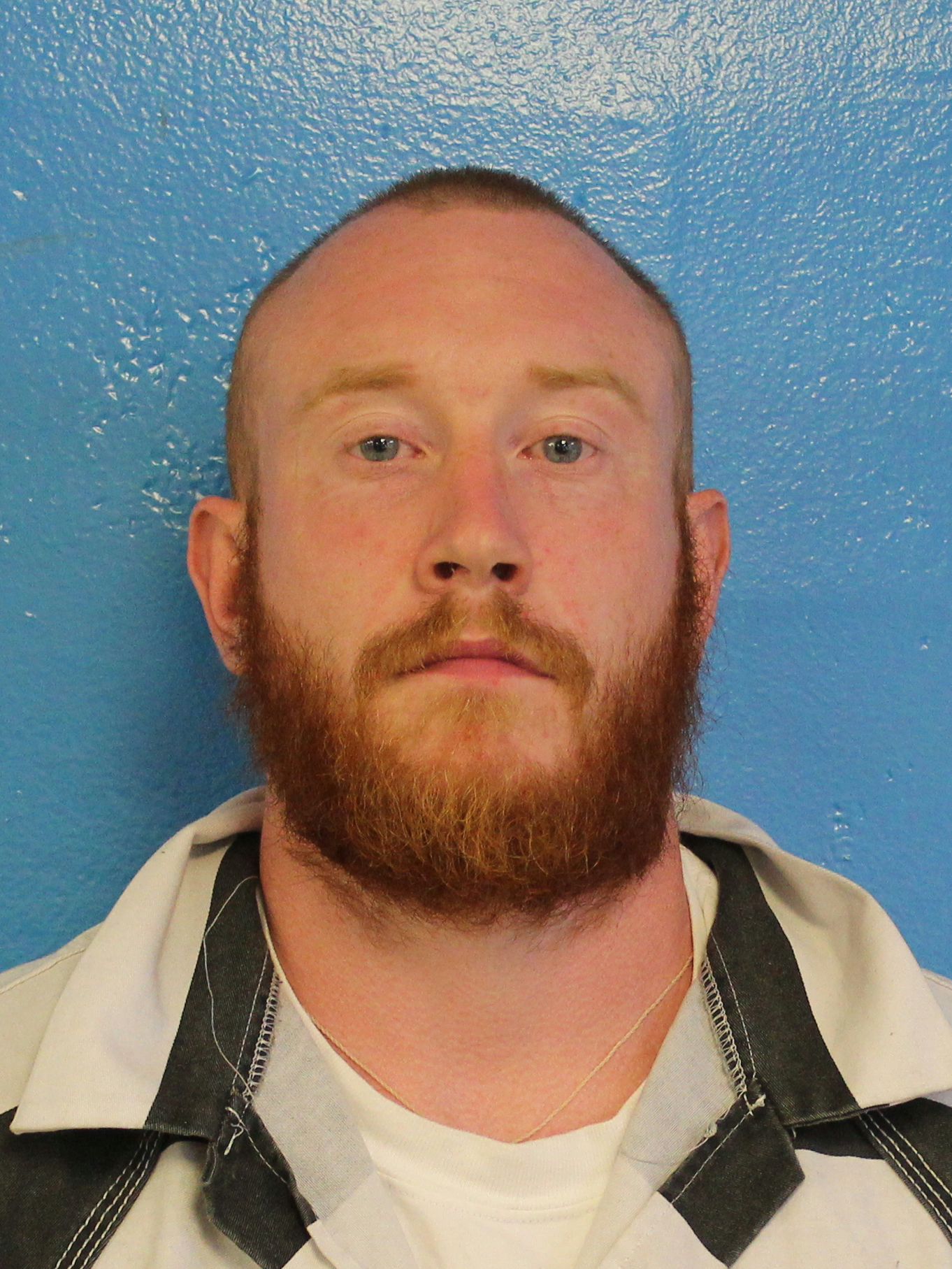 A suspect in a Blountville homicide was captured Thursday afternoon but Sullivan County Sheriff Jeff Cassidy said in a news conference he would likely be charged in a second murder.
Donald Britt was apprehended after he crashed an SUV on West Market Street. Cassidy said he is currently being hospitalized for injuries.
The sheriff said the SUV Britt was driving was taken from a homeowner who was found dead Thursday morning on property located on Stevenson Hill Road–just 1 mile from Wednesday night's crime scene on Deck Road where the body of 36-year-old Katie Arnold was found.
Cassidy said both victims were shot. The identity of the male victim has not been released. The sheriff says more information on the cases will be released later.
Britt was currently on probation and had a lengthy criminal record, according to Sheriff Cassidy who called the suspect a "huge menace" and a "threat to society" that needed to be kept behind bars.
(MUGSHOT: SCSO TN)