NEW: TBI investigation into Daniel Boone hazing reaps one arrest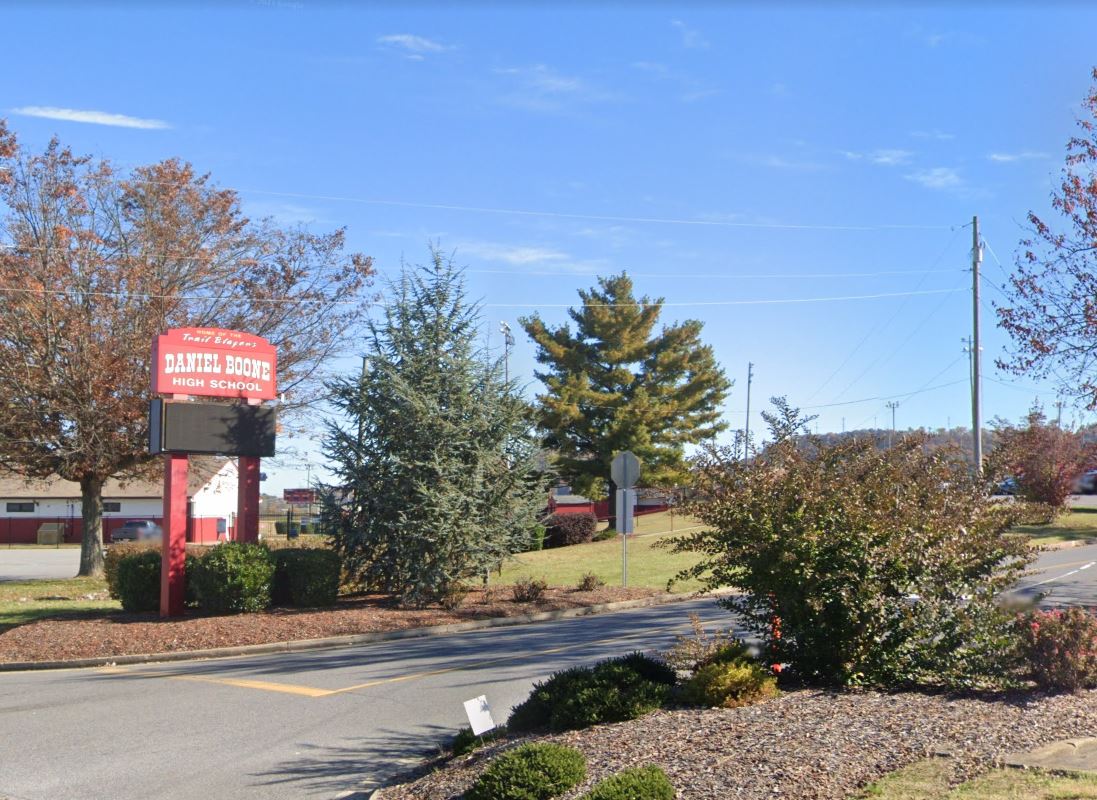 An investigation into possible hazing within the Daniel Boone High School football program conducted by the TBI has resulted in one student being charged with several crimes.
A TBI report issued Wednesday afternoon said the juvenile, who is not named in the documents, is charged with two counts of assault-offensive touching and three counts of aggravated assault.
A parent of a Daniel Boone player reported their child was assaulted by the player in November. The next month, TBI personnel were on campus interviewing players and officials.
(IMAGE: Bristol Broadcasting Archive)