New York man arrested in Johnson City for domestic assault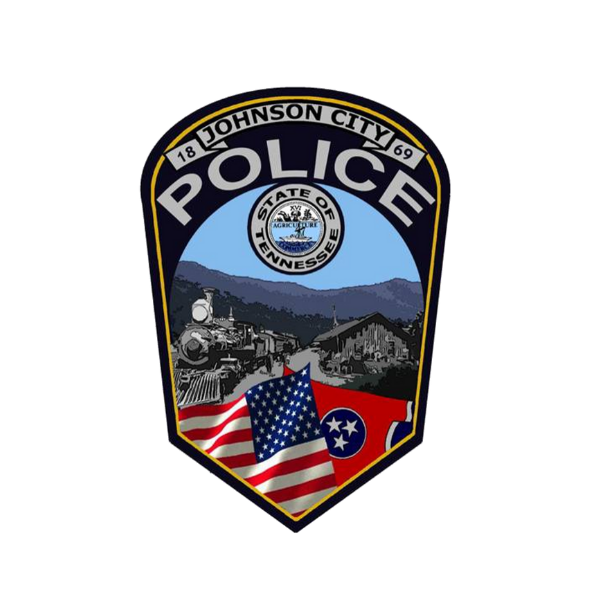 A man from New York is in jail after he was named the primary aggressor in a Johnson City assault. Richard L. Leonard Jr. was arrested on Tuesday afternoon after JCPD officers were dispatched to Clairmont Road for a burglary in progress.
When deputies arrived on scene, they discovered it was not a burglary but a domestic disturbance between two groups. Further investigation revealed Richard Leonard to be the aggressor and he was arrested on a $20,000 bond.
(Image: JCPD)