Nickelsville break-in spawns 12 charges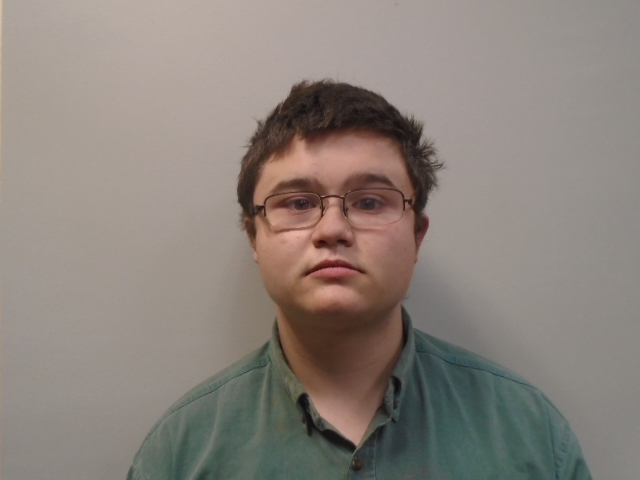 Several charges were placed against a Scott County, Virginia man after he reportedly burglarized a convenience store for the second time in nine days.
Sheriff Jeff Eads said in a report that Caleb Tomlinson was arrested after the pair of break-ins at Nick's Market in Nickelsville.
Tomlinson is charged with three counts of petit larceny, four counts of vandalism, four counts of burglary, and one count of attempted grand larceny.
(IMAGE: SCSO VA)