No highway lane closures in Tennessee and Virginia over Memorial Day weekend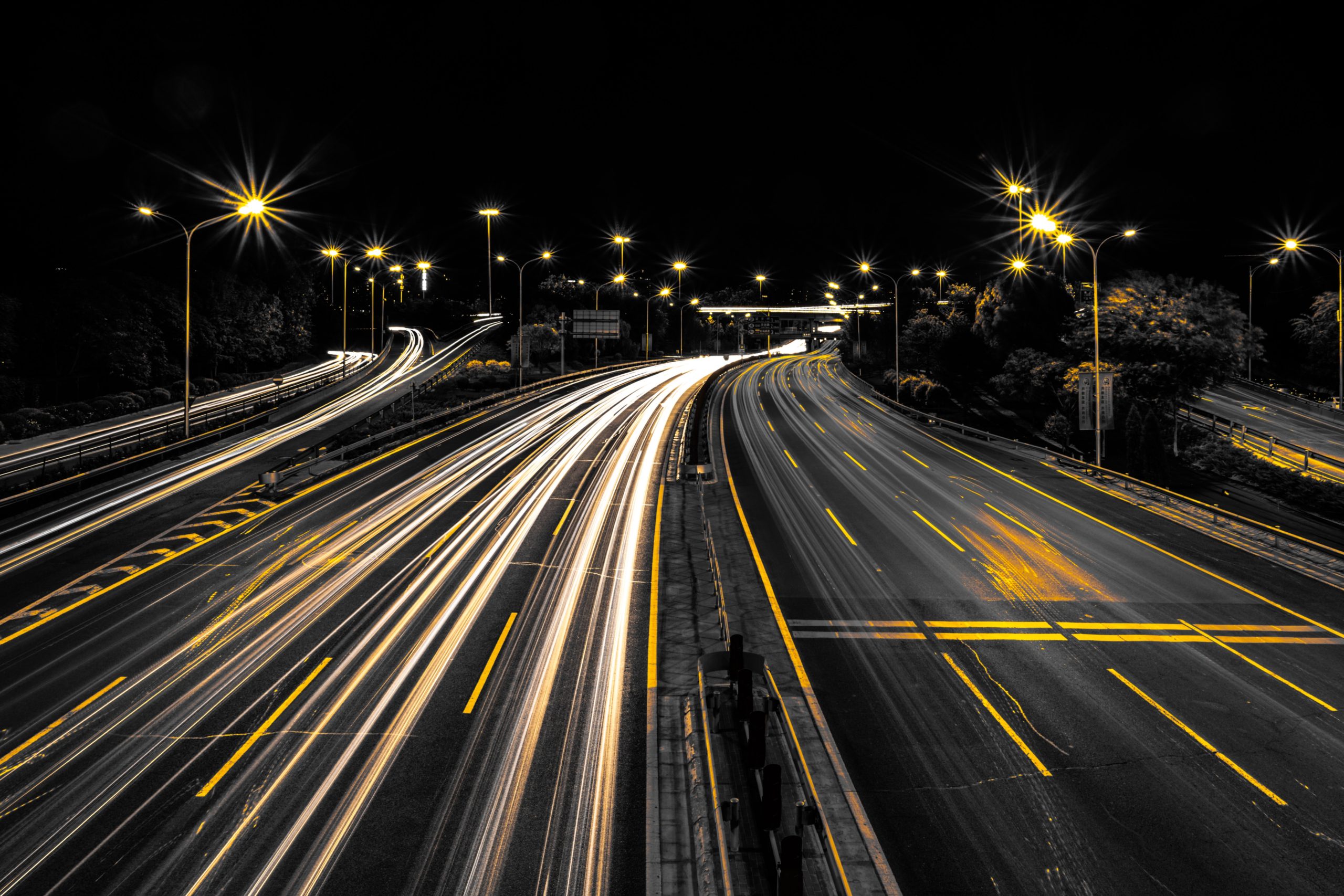 Both the Tennessee and Virginia Departments of Transportation say they are suspending most major highway and interstate lane closures for Memorial Day weekend. Both departments will suspend lane closures from noon on Friday to Tuesday, May 31st.
Officials say some long-term closures will remain in place, however all construction-related closures will be stopped. This suspension is an effort to get travelers to their Memorial Day destinations safely and efficiently.
(Image: unsplash)