Non-custodial father jailed after taking child from local hospital parking lot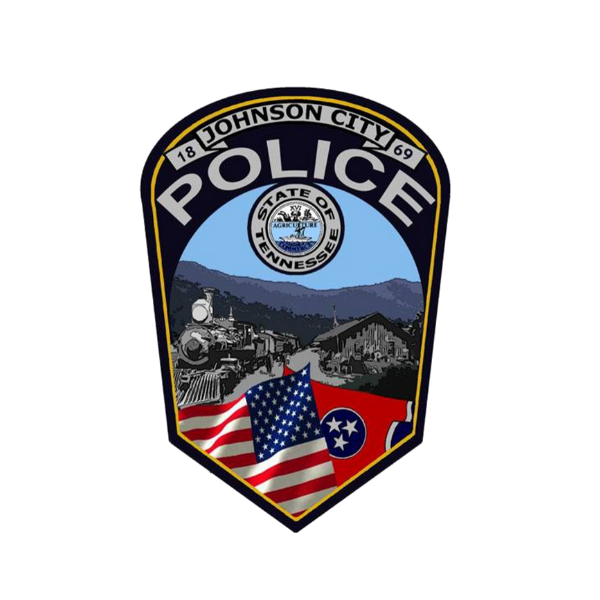 A Whitesburg, Tennessee man was arrested on Wednesday after he reportedly took his child from a relative without permission. According to a report from Johnson City Police, Jesse Seals is the non-custodial father of the child, and he allegedly showed up to the Niswonger Children's Hospital parking lot as the child and grandmother were leaving a doctor's appointment.
Seals reportedly took the juvenile from the grandmother and left in a pickup truck. He was located with the child a short time later in Greene County and taken into custody. The child was unharmed, and Seals was jailed on a $2,000 bond and charged with custodial interference.
(Image: JCPD)