North Carolina jumps Virginia in CNBC's Top States to do Business list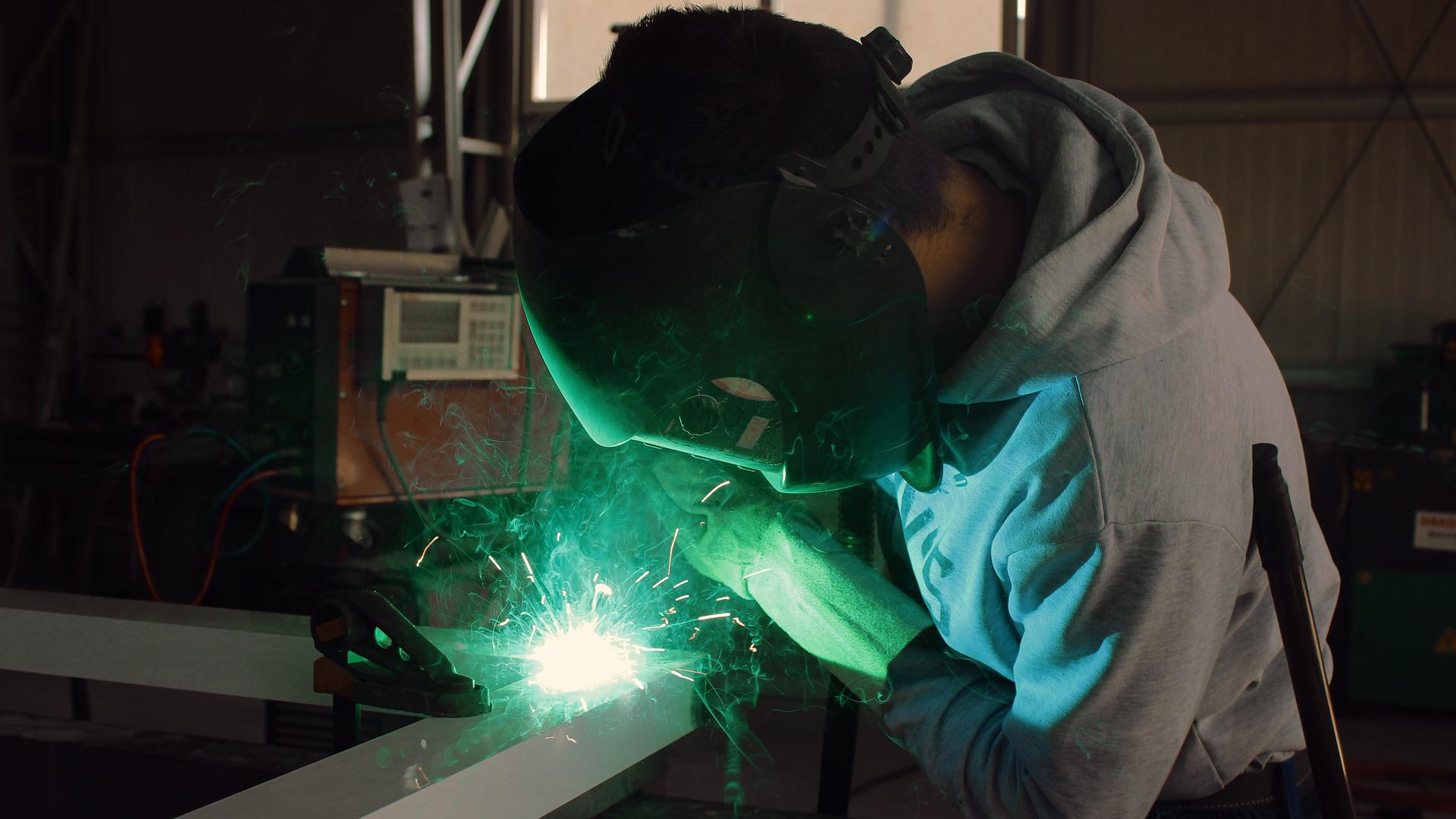 Virginia has been unseated by North Carolina as the Top State for Business according to CNBC's annual poll that analyzes a locality's efforts to attract new industry. 
Points are awarded to states based on a number of categories including workforce, access to capital, the cost of doing business, and cost of living.
Virginia slipped to number three in the rankings. Tennessee is ranked sixth with neighboring Kentucky and West Virginia placed at 26th and 44th respectively. 
(IMAGE: Courtesy of Pixabay)