North Carolina man charged after trying to bring meth into local jail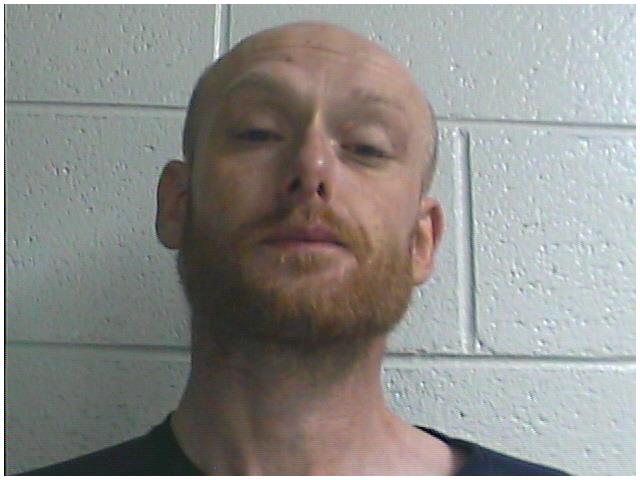 A North Carolina man has additional felony charges in Washington County, Tennessee after he reportedly attempted to bring meth into the jail. According to a report, Isaac Ollis, 36, of Bakersville, NC was initially charged with shoplifting; however during booking, deputies noticed an anomaly during a body scan.
Officers found a baggie containing a crystal substance which tested positive for meth stashed on Ollis' person. He was given an additional charge of introduction of contraband into a penal facility.
(Image: WCSO)