Northeast Tennessee's Jeff Aiken named Deputy Agriculture Commissioner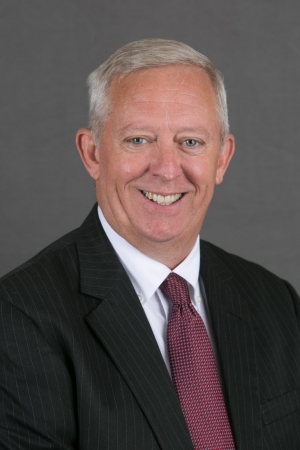 A Northeast Tennessee farmer with 900 acres to manage just had more work added to his plate with upgraded state duties.
Jeff Aiken who has operations in both Greene and Washington counties has been chosen as the next Deputy Agriculture Commissioner. Aiken is a third-generation farmer and led the Tennessee Farm Bureau as president for the past six years.
Aiken will replace Tom Womack in March who has served the state for more than 35 years.
(PHOTO: State of Tennessee / Dept. of Agriculture)