NRA enters gun rights fray in Tennessee by discounting governor's red flag proposal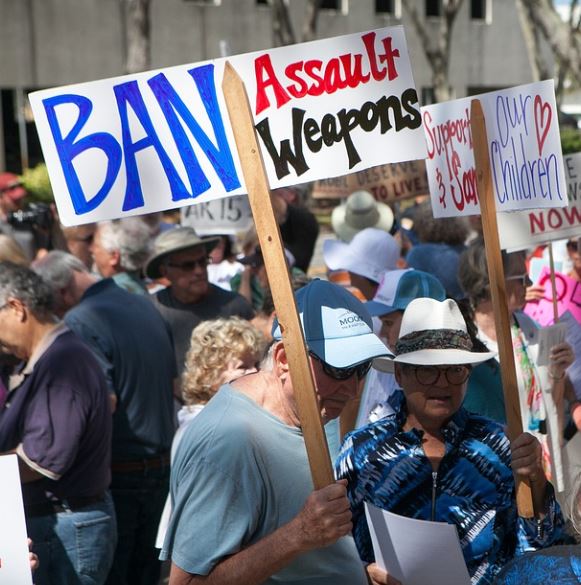 The National Rifle Association stepped into the argument over gun control in Tennessee calling a red flag law proposed by Governor Bill Lee a move that will turn the Second Amendment into a second-class right.
Tuesday's NRA statement urges voters to contact legislators to cancel the bill and authorize more spending for mental health treatment.
Thousands have marched in Nashville asking for new gun laws following the mass shooting at the Covenant School that killed six people.
(IMAGE: From the files of dietcheese & Pixabay)