NTSB: Pilot error in crash killing diet guru Gwen Shamblin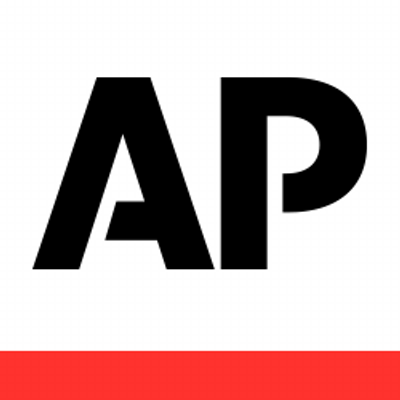 NASHVILLE, Tenn. (AP) — Federal investigators say a small plane crash in Tennessee that killed diet guru Gwen Shamblin Lara and six others likely occurred when her husband became disoriented while piloting the aircraft in heavy clouds.
That's according to a final report released Wednesday by the National Transportation Safety Board. Joe Lara, an actor who played Tarzan on TV in the 1990s, was piloting a Cessna on March 29, 2021, when it crashed. The plane went down in a Tennessee lake minutes after takeoff from an airport near Nashville. Another pilot told investigators Lara struggled when forced to rely on instruments in low visibility.