One arrested after Hawkins County Police find children sleeping in trash-filled camper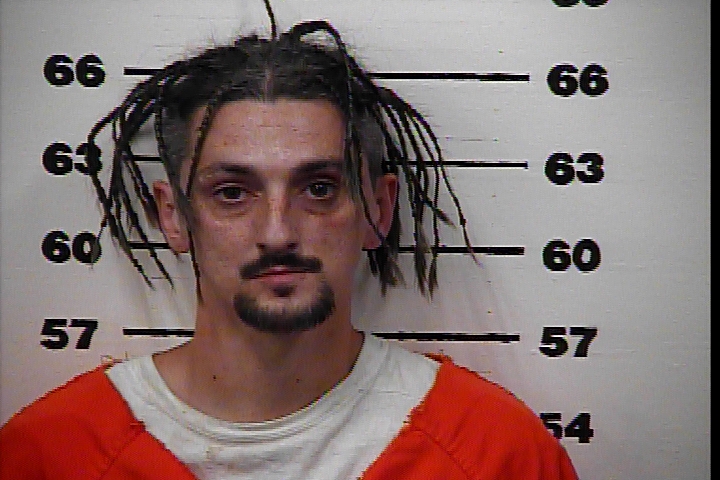 One man is in jail after Hawkins County deputies discovered children sleeping in a trash-filled camper on Tuesday night. According to a report, police responded to a welfare check at a camper on Highway 11W in Mooresburg. Police say they immediately smelled a strong odor of marijuana, and found three children asleep, sitting upright on a couch.
The suspect, Joshua Hinkle, 32, was found with a pistol which had the serial number scratched off. Upon search, deputies found more than four ounces of marijuana, two ecstasy pills, and hundreds of small baggies in the camper. Hinkle was arrested for distribution and possession of marijuana and other related charges. A referral was sent to the Department of Children's Services in regard to the children, who were taken to a grandparent's home that night.
(Image: Hawkins County Sheriff's Office)