One charged in connection to soccer brawl involving parents in Wise County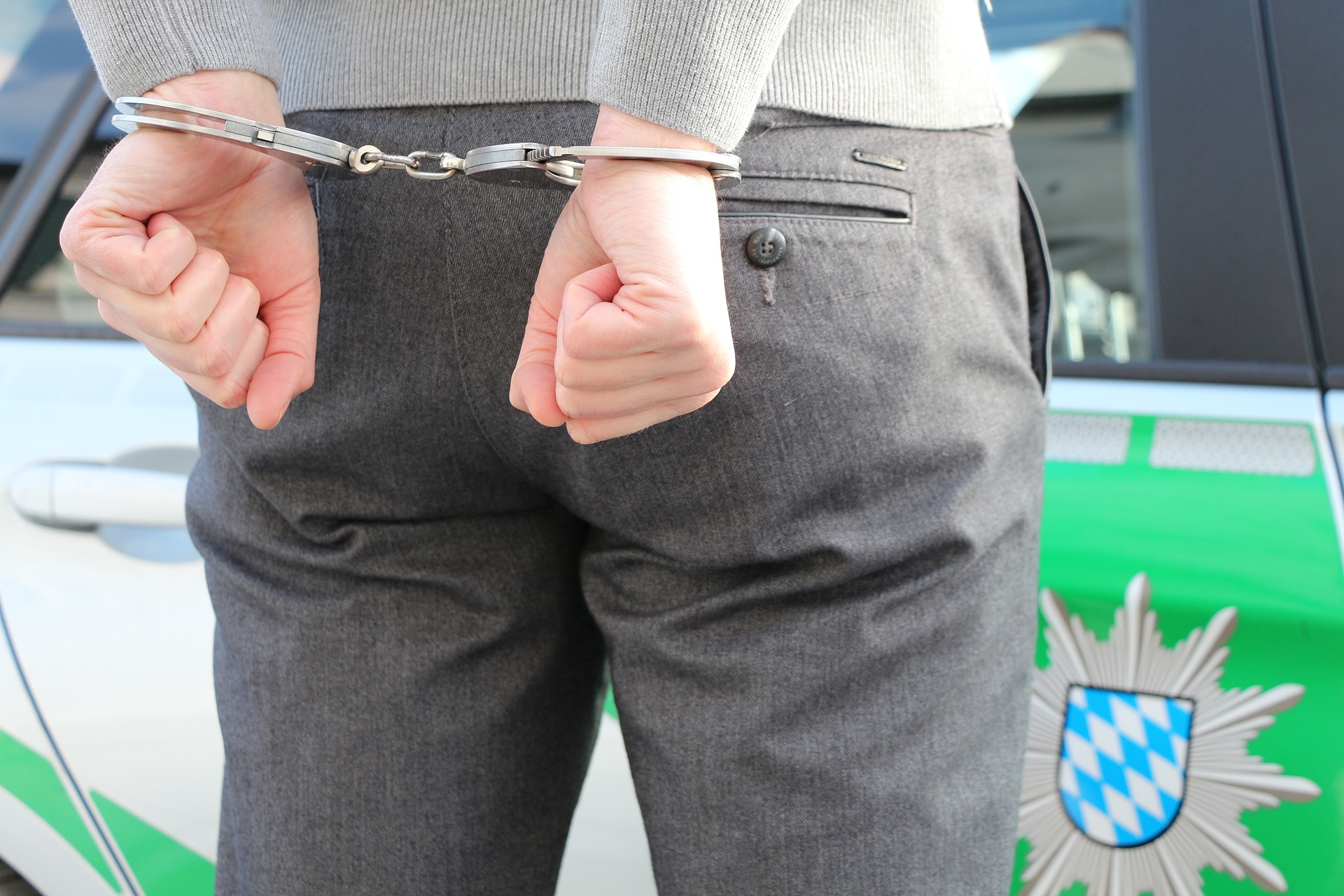 An arrest has been made following a brawl involving parents at a Wise County high school soccer game but more charges and suspects could follow.
A report from Sheriff Grant Kilgore's office said Donald Guerrant, 24, of Wise, was charged with assault and battery stemming from the brawl making the rounds on social media from a game played at Riggs Stadium in Appalachia.
Union High from Big Stone Gap and Dickenson County's Ridgeview High were the teams competing but it was several parents who were treated for injuries from a fight that spilled over in the grandstands.
The Commonwealth's Attorney's office and sheriff's investigators continue to review the footage.
(From the files of Pixabay)