One dead in Bristol, Tennessee following house fire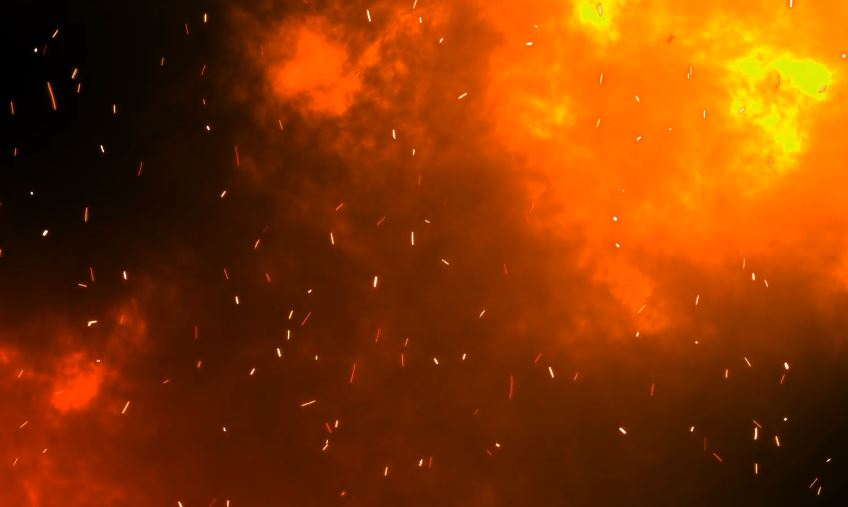 A death investigation began Thursday afternoon when the remains of a body were found following a house fire in Bristol, Tennessee.
A report from Sullivan County Sheriff Jeff Cassidy's office said the blaze took place in the 100 block of Cedar Road just before 1 p.m. with Sullivan County EMS and several neighboring fire departments responding.
Another victim was found at the scene and transported for medical treatment. Names and other information have not yet been released.
(IMAGE: Pexels)