One in custody following rash of vehicle break-ins in Bristol Virginia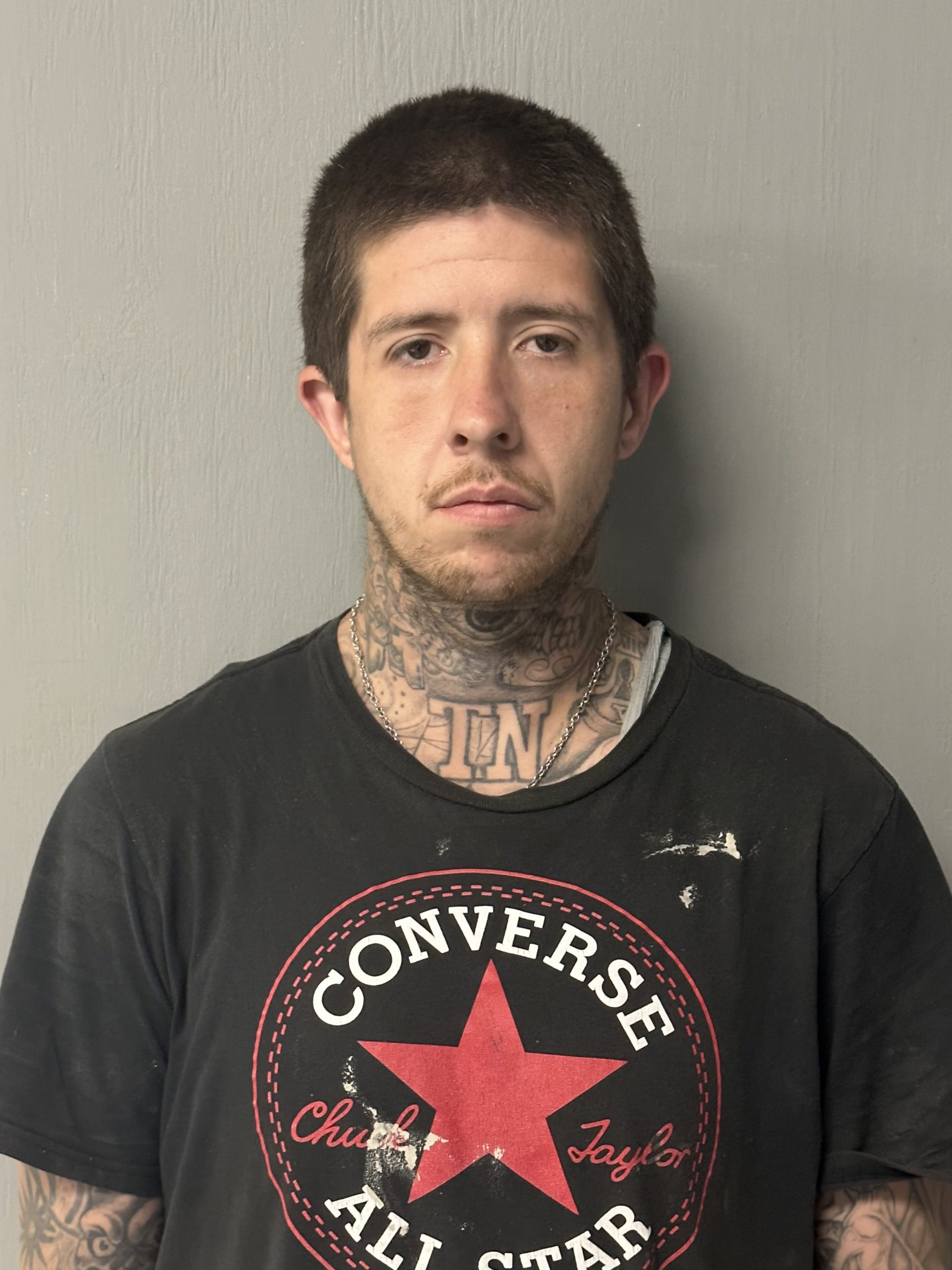 Bristol Virginia police have announced the arrest of a suspect linked to a rash of vehicle break-ins last month.
The report said Ryan Brown, 30, was taken into custody and charged with multiple counts of theft and credit card fraud. The fraud charge stems from a card taken from one of the vehicles.
Investigators said in every case the victims had left their belongings inside of vehicles that had been left unlocked during overnight hours.
(MUGSHOT: BVPD)