Parents who want Youngkin's transgender policies enacted sue school board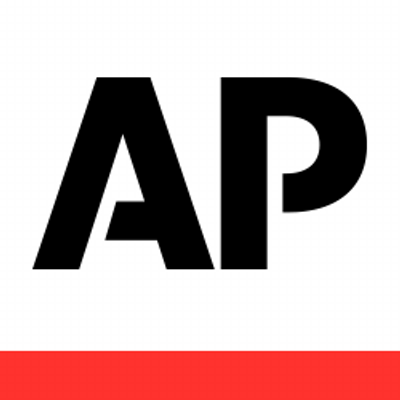 Two Virginia Beach parents have filed a lawsuit seeking to force their local school system to adopt Republican Virginia Gov. Glenn Youngkin's initiatives for the treatment of transgender students.
Those policies roll back many accommodations for transgender students urged by the previous Democratic administration.
Last month, the Virginia Beach School Board narrowly voted down a proposal that would have adopted the Youngkin administration's initiative regarding transgender students.
School boards across the state have taken varied approaches to the issue. Some school boards with conservative majorities have adopted the policies. More liberal jurisdictions have balked.
(AP)