Pedestrian killed on Route 19 in Russell County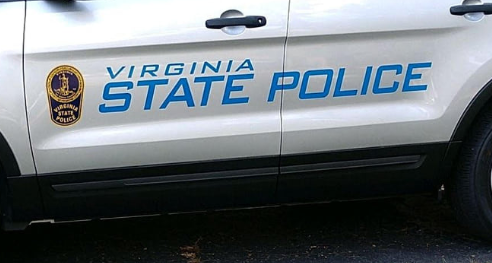 State Police reported a fatality after a pedestrian walking along Route 19 in the Rosedale area of Russell County, Virginia was struck and killed.
Troopers arrived on the scene just before 4 a.m. Wednesday and found 31-year-old Candace Hale of Castlewood deceased. The driver of the van who was not injured told officers Hale was walking in the left travel lane, and he could not avoid the impact. No charges have been filed.
(IMAGE: Bristol BC Archives)