Plane owner: Family was flying from Elizabethton following North Carolina vacation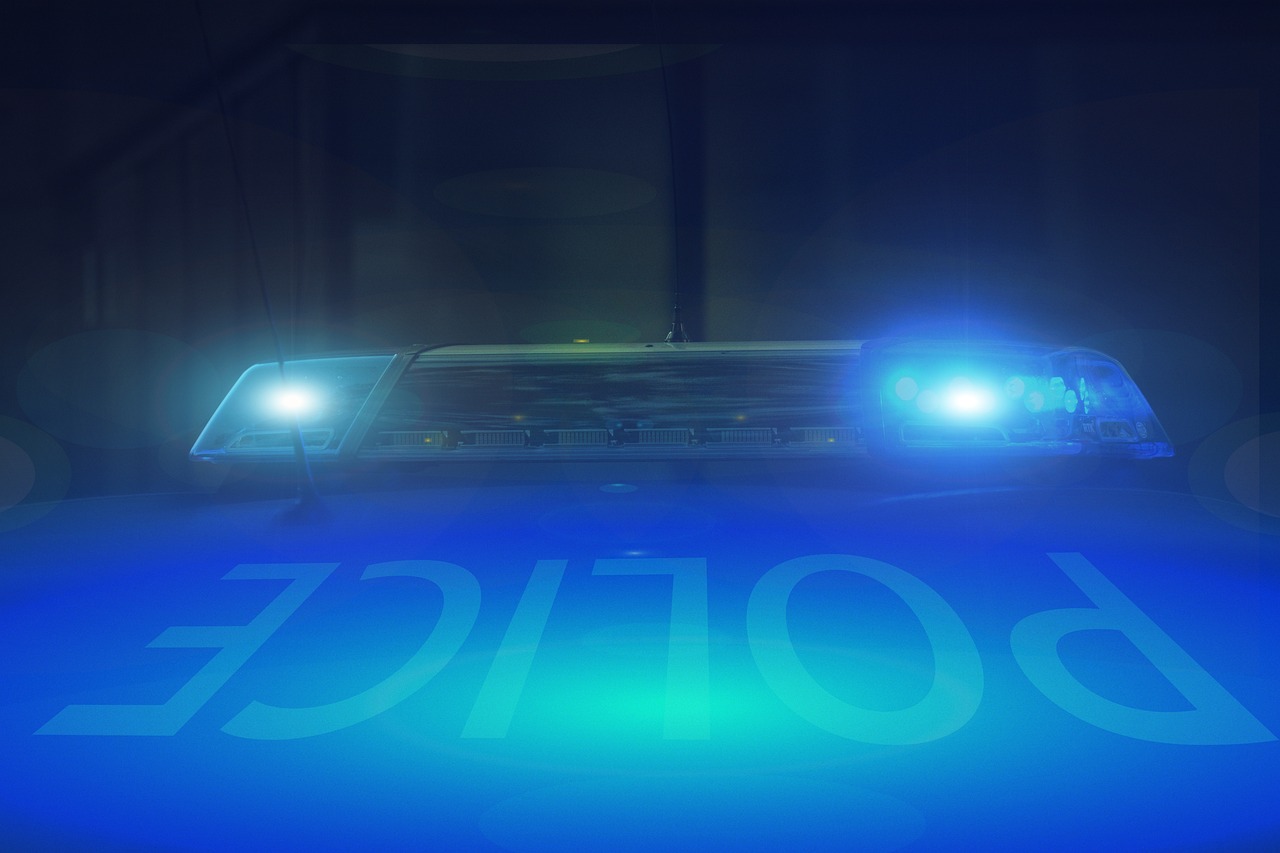 The daughter of a Florida car dealer and his 2-year-old granddaughter were among the four victims identified in a jet crash Sunday that took off from Elizabethton Municipal Airport and crashed in Northern Virginia.
John Rumple told the New York Times that the child's nanny and the pilot were the other aboard the craft that was tracked by Defense Command and two F-16 jets before the plane went down and cratered into the ground. His family members had been vacationing in North Carolina and were headed back to the Hamptons in New York.
Federal aviation officials said the plane veered 300 miles off course. The fighter pilots were ordered to fly supersonic to the plane which caused a sonic boom that could be heard in Maryland.
(IMAGE: From the creative team of geralt and Pixabay)