Plastic recycling service returns to Washington County, Tennessee on July 12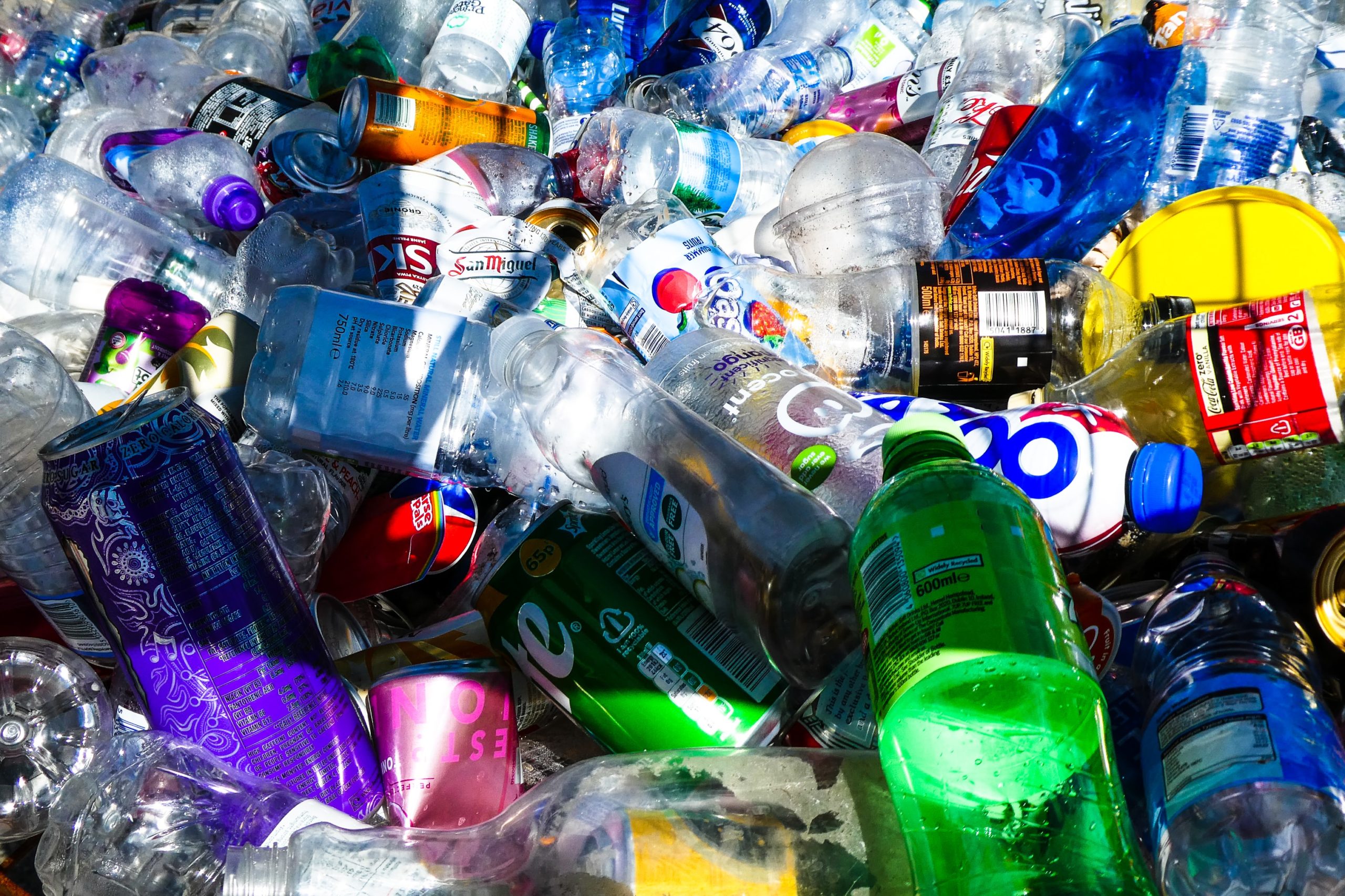 Plastic recycling is returning to Washington County, Tennessee this month. Officials with the Solid Waste Department will begin accepting No. 1 and 2 plastics for recycling beginning on July 12th.
No. 1 plastics are usually clear and single-use, such as soda bottles; and No. 2 plastics are solid-colored and rigid, such as milk jugs and shampoo bottles. Plastics can be recycled by county residents at any convenience center in Washington County, TN beginning July 12th.
(Image: unsplash)