Police accuse Kingsport mail carrier of using drugs on the job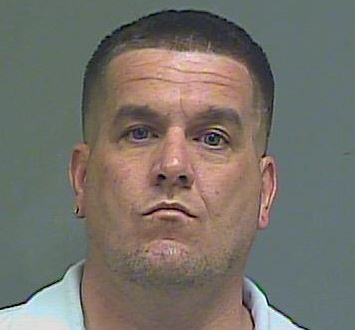 A police report says a Kingsport mail carrier was observed by law enforcement using meth while on the job.
Joshua Honaker, 44, of Blountville, had been under surveillance by city police and officers with the Inspector General's office when he was arrested Tuesday on Lowell Drive.
Honaker is charged with simple possession of oxycodone and methadone, and possession of meth while driving, and drug paraphernalia.
(MUGSHOT: Provided by Kingsport Police Dept.)