Police: Attempted murder suspect threatened family with chainsaw, slashed tires, set house on fire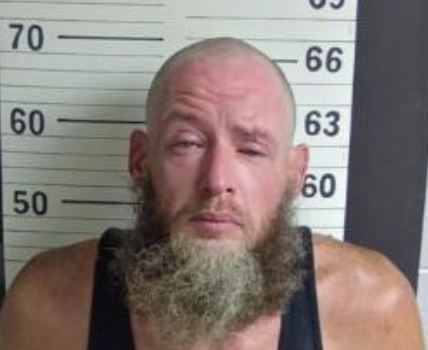 Court hearings are planned for a Morristown man accused of trying to enter his sister's by using a chainsaw.
Police said 42-year-old Brian Scott Walker then set the family's house on fire, slashed the tires on their vehicle, then waited on them to run out of the home.
The three victims were able to escape through the basement, but the blaze destroyed the home. Walker is charged with three counts of attempted first-degree murder, especially aggravated kidnapping, and aggravated arson.
(MUGSHOT: Posted on official social media channel of HCSO TN)