Police: Burglar trashes swimming pool business, falls asleep in company vehicle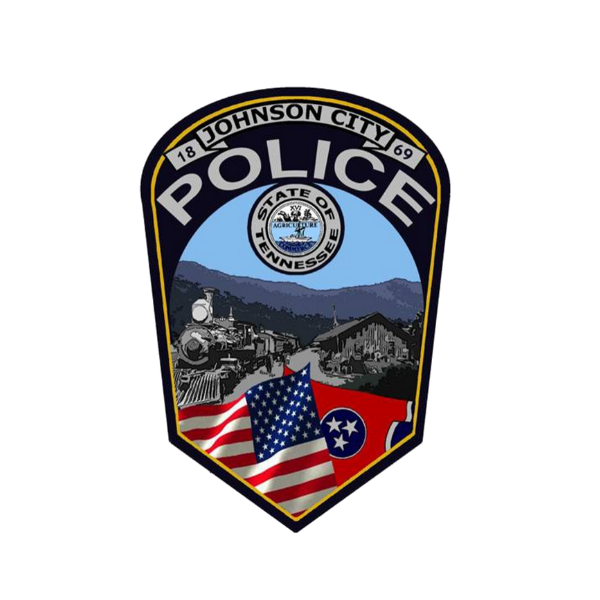 Workers at a Bristol Highway swimming pool business found a man sleeping in one of their company vehicles. He reportedly tried to sleep off an evening of vandalism that caused thousands of dollars in damage.
Austin Church is facing additional charges of burglary, driving on a revoked license, and possession of burglary tools. He was arrested at Isaac's Pools and Spas where he drove through the locked front gate.
Police said Church then drove to the back of the vendor and crashed into two hot tubs and the building then got stuck after driving over an embankment.
(IMAGE: Bristol Broadcasting Co Archives)