Police: Car thief foiled by empty gas tank following pursuit on Lee Highway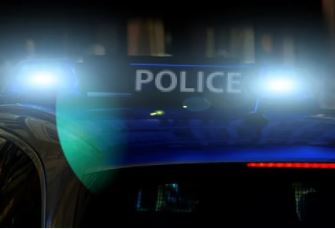 Police said a car thief out of Wise County, Virginia ran out of time and gasoline in his effort to speed away from officers.
Washington County Sheriff Blake Andis said Brandon Fugate of Coeburn surrendered to deputies when the vehicle came to a stop following a pursuit on Lee Highway.
The report noted that Fugate was a suspect in a stolen car case earlier that morning based at an emergency services agency parking lot.
(IMAGE: Pixabay)