Police: Car thieves help themselves to unlocked cars in Kingsport neighborhoods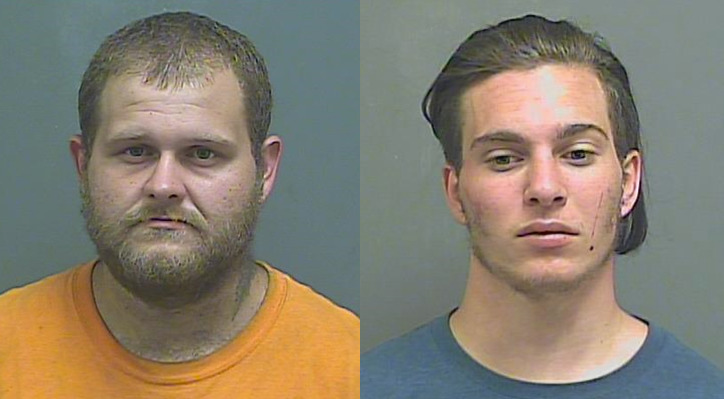 Kingsport police are reporting the rash of recent car robberies and burglaries around the city are the work of two adults and five teenagers all under the age of 18.
Investigators charged 20-year-old Kyle Moosman of Mount Carmel, 29-year-old Dakota East of Kingsport, and the five teens with motor vehicle theft, aggravated assault, and weapon charges.
The arrests are the result of a three-week investigation on Watauga and Catawba streets along with extra patrols in The Ridgefields, Allandale, Cooks Valley, and Highland neighborhoods.
The report said all stolen vehicles or items were left unlocked.
(MUGSHOTS: KPD TN)