Police chief, city manager hold briefing on six Johnson City shootings in three weeks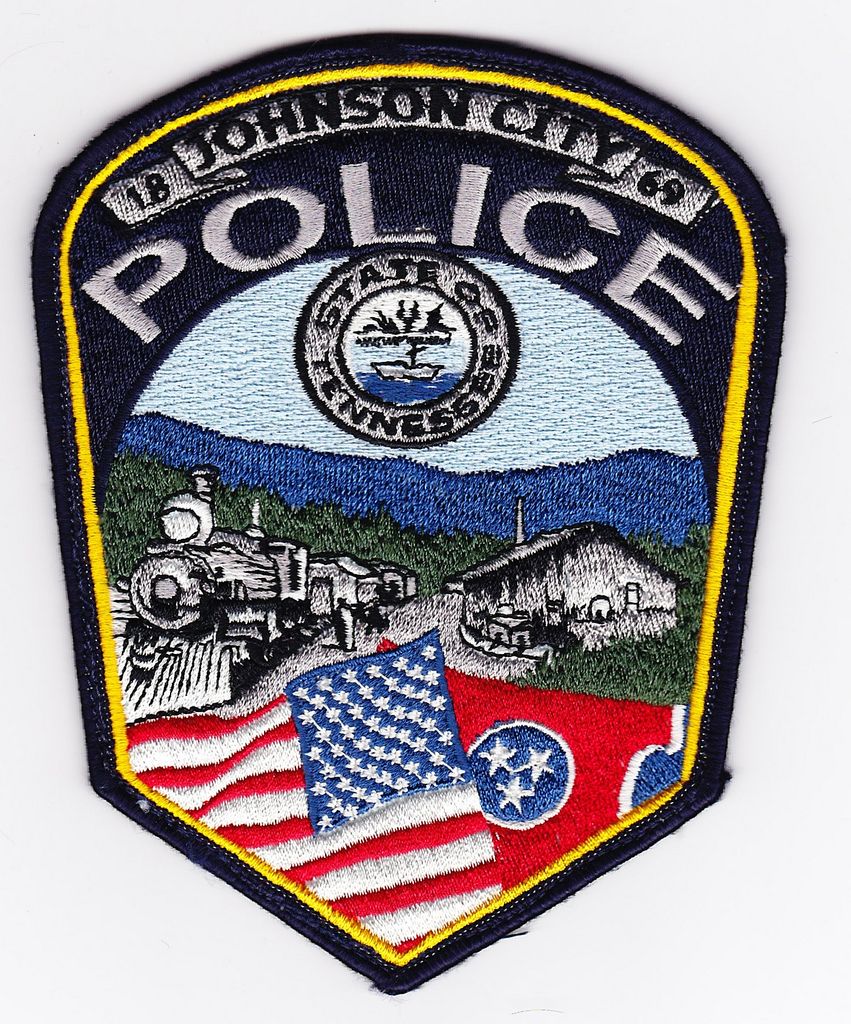 Johnson City Police Chief Karl Turner and City Manager Cathy Ball held a brief news conference and asked the public to supply any information linked to six shootings within the city limits in the past three weeks.
The officials did not accept questions during the briefing due to the ongoing investigation but Ball said police have been working around the clock to find suspects while giving the agency a vote of confidence.
The session came less than 24 hours after two people were shot in the 500 block of Washington Avenue. Another incident involving gunfire was reported Saturday on Spring Street.
The other areas where shootings have taken place include Monarch Apartments and then three consecutive incidents on April 19th at Pardee Street, West Unaka Ave., and King Springs Road.
Information on any of the cases can be submitted by clicking here.
(IMAGE: Bristol Broadcasting Co News Archive)