Police: Driver who struck pedestrian on I-26 cooperating with investigation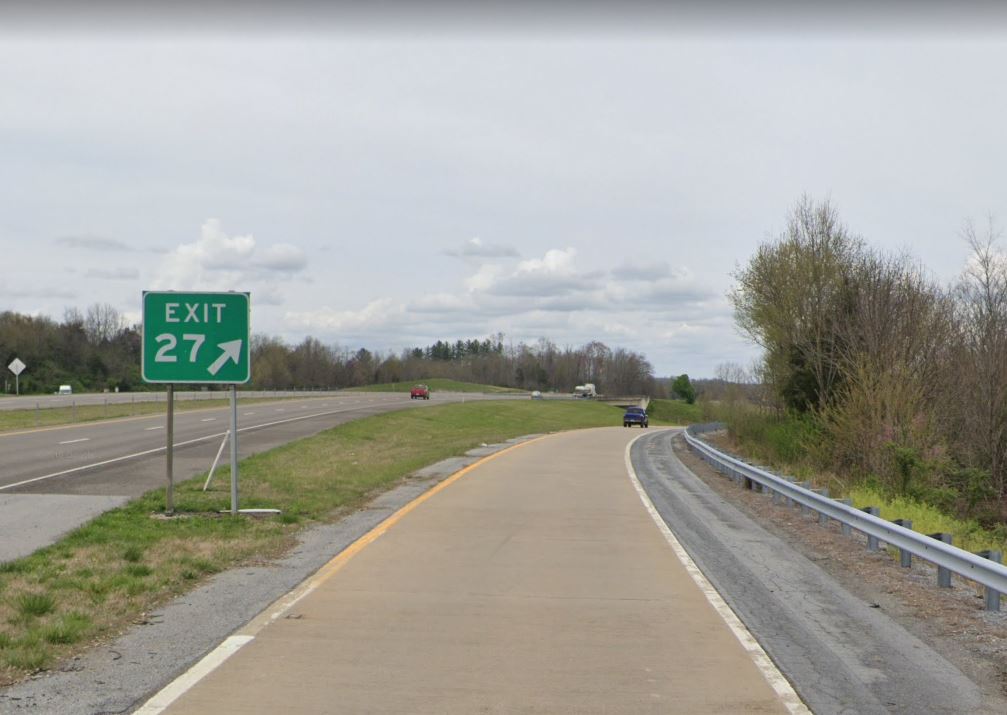 A driver who reportedly struck a pedestrian on Interstate 26 in Johnson City is cooperating with investigators.
A preliminary report said the pedestrian died from their injuries related to the crash that occurred Tuesday in the westbound lanes of the highway near the Exit 27 / Okolona Road area.
Police said the identities of the driver and victim will not be released at this time. The body was sent to the Jenkins Forensic Center for an autopsy.
(IMAGE: Google Maps)