Police: Drug suspects runs from vehicle into active Greeneville soccer park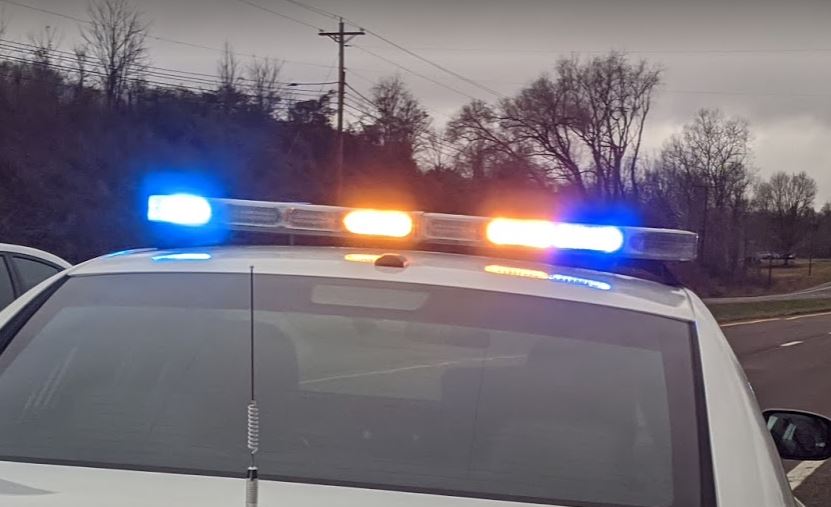 A Greeneville man is jailed after he ran from a police traffic stop into a nearby soccer park where children were present.
The report from town police said officers tried to stop Jacob Schuck for driving without a seat belt when he pulled into a parking lot near the Bellamy soccer fields and ran into a wooded area.
Cops later found Schuck, who was also in possession of a substance believed to be meth and cash in the SUV. He is charged with two traffic violations, tampering with evidence, and two meth-related charges.
(IMAGE: BBC Archives)