Police: East Tennessee woman tried to hire hitman on dark web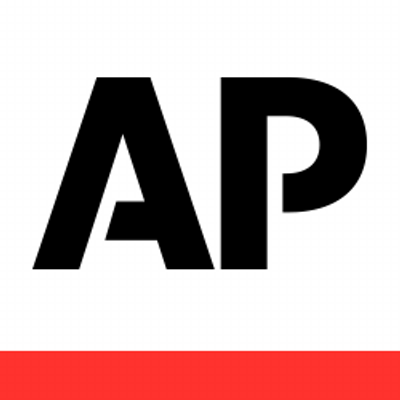 KNOXVILLE, Tenn. (AP) — A federal criminal complaint says a Tennessee woman has been accused of trying to hire a hitman to kill the wife of a man she met on a dating app.
According to the complaint filed last month in Knoxville, Melody Sasser is charged with murder for hire. WATE-TV cited the complaint in reporting that an account linked to Sasser used a dark-web hosted site to order the killing of a woman in Prattville, Alabama. The complaint said Sasser and the woman's husband met through Match.com before he moved to Alabama and became engaged to the victim.
An attorney for Sasser did not immediately return a message seeking comment.