Police: Female shooter kills six in Nashville private school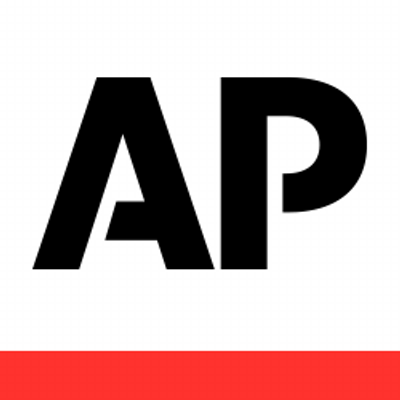 NASHVILLE, Tenn. (AP) — Officials say three adults and three children were killed in a shooting at a private Christian grade school in Nashville.
The female suspect was killed by police during a confrontation. The shooting occurred Monday at The Covenant School. Police say the shooter died after they were "engaged by" officers. Police said the shooter was 28 years old and was armed with two assault-type rifles and a pistol.
The Covenant School has had an enrollment of about 200 students from preschool to sixth grade in recent years. The killings come as communities around the nation are reeling from a spate of school violence.