Police find heroin, Xanax on intoxicated Johnson City man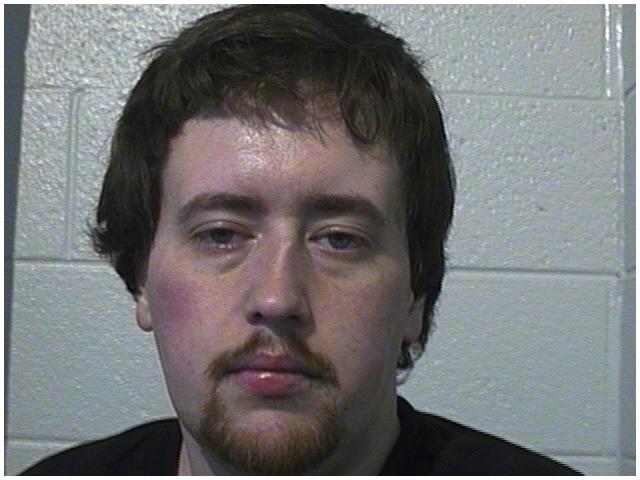 A Johnson City man was arrested Friday morning after deputies found him in public, intoxicated and in possession of Xanax and heroin. A report from Johnson City Police says officers responded to reports of a suspicious person on Buffalo Street at around 8 AM.
They identified the suspect as Hyman Tidwell, 30, who police say was visibly under the influence. Deputies found heroin and Xanax on Tidwell, and he now has public intoxication and drug charges.
(Image: WCSO)