Police: Hawkins County man assaulted woman, took her phone and car keys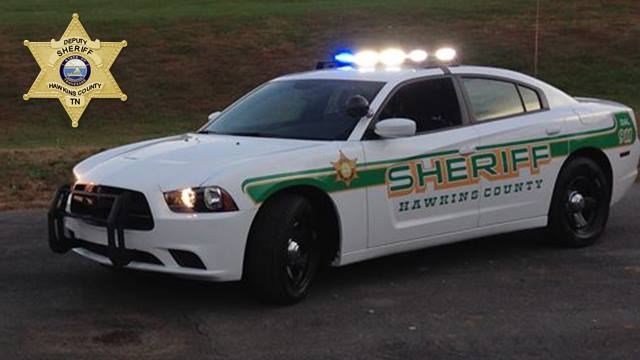 Police are charging a Hawkins County man with domestic assault and false imprisonment after the victim was able to escape to a family member's home and call for help.
The incident report said Troy Lynn Lawson, 39, struck the victim multiple times in the face and arms and then took her cell phone and car keys. She noted that she was not allowed to leave the home with her infant for several days.
Officers said she was able to leave Lawson when he left her in a vehicle with the keys while he went inside Walmart to get baby formula.
(IMAGE: Bristol Broadcasting Co News Archive)