Police: Johnson City man kidnapped victim's 6-month-old baby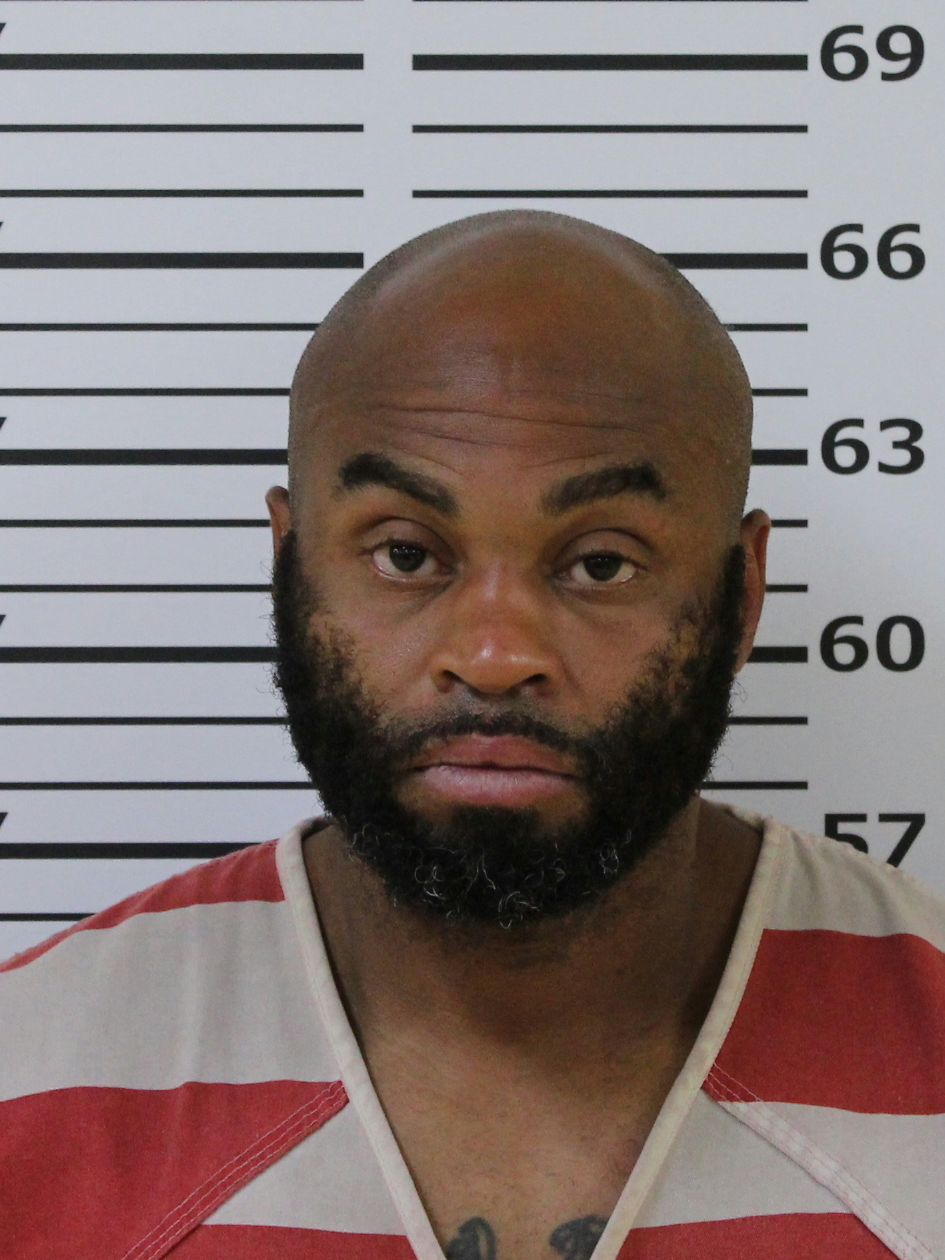 A Johnson City man is being held on kidnapping, domestic assault, and burglary charges after Carter County investigators said he took his girlfriend's, 6-month-old baby.
The police report said Jonathan Daniel Wells, 42, left the Milligan apartment complex with the child after repeatedly hitting and choking the victim. The baby was later found at the suspect's grandmother's house.
Wells was arrested by police shortly after 4 a.m. Wednesday. The baby has been returned to its mother.
(CCSO TN)