Police: Johnson City woman steals vehicle from service bay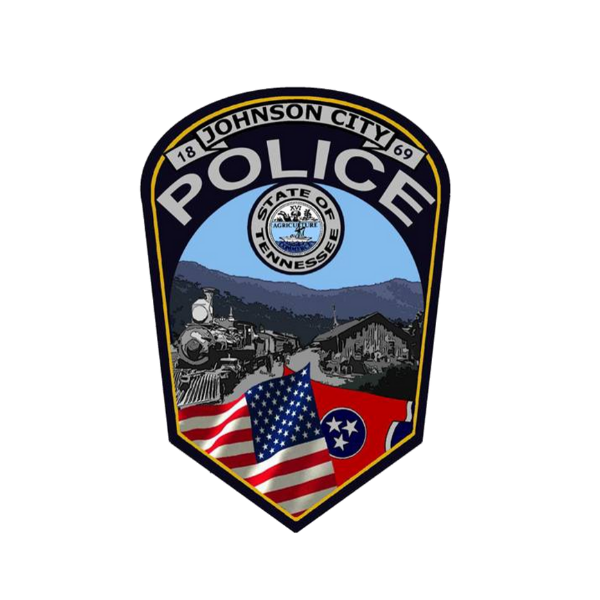 A Johnson City woman is in jail after she stole a vehicle while it was being serviced. 35-year-old Janeen Benson was arrested and charged with vandalism, vehicle theft, and driving on a revoked license.
According to a JCPD police report, Benson entered an unlocked car while it was receiving service and hooked up to specialized equipment. She then drove the car away, damaging the equipment. Janeen Benson was taken to the Washington County Detention Center on a $1,500 dollar bond.
(Image: JCPD)