Police: Jonesborough man used vehicle as weapon in domestic dispute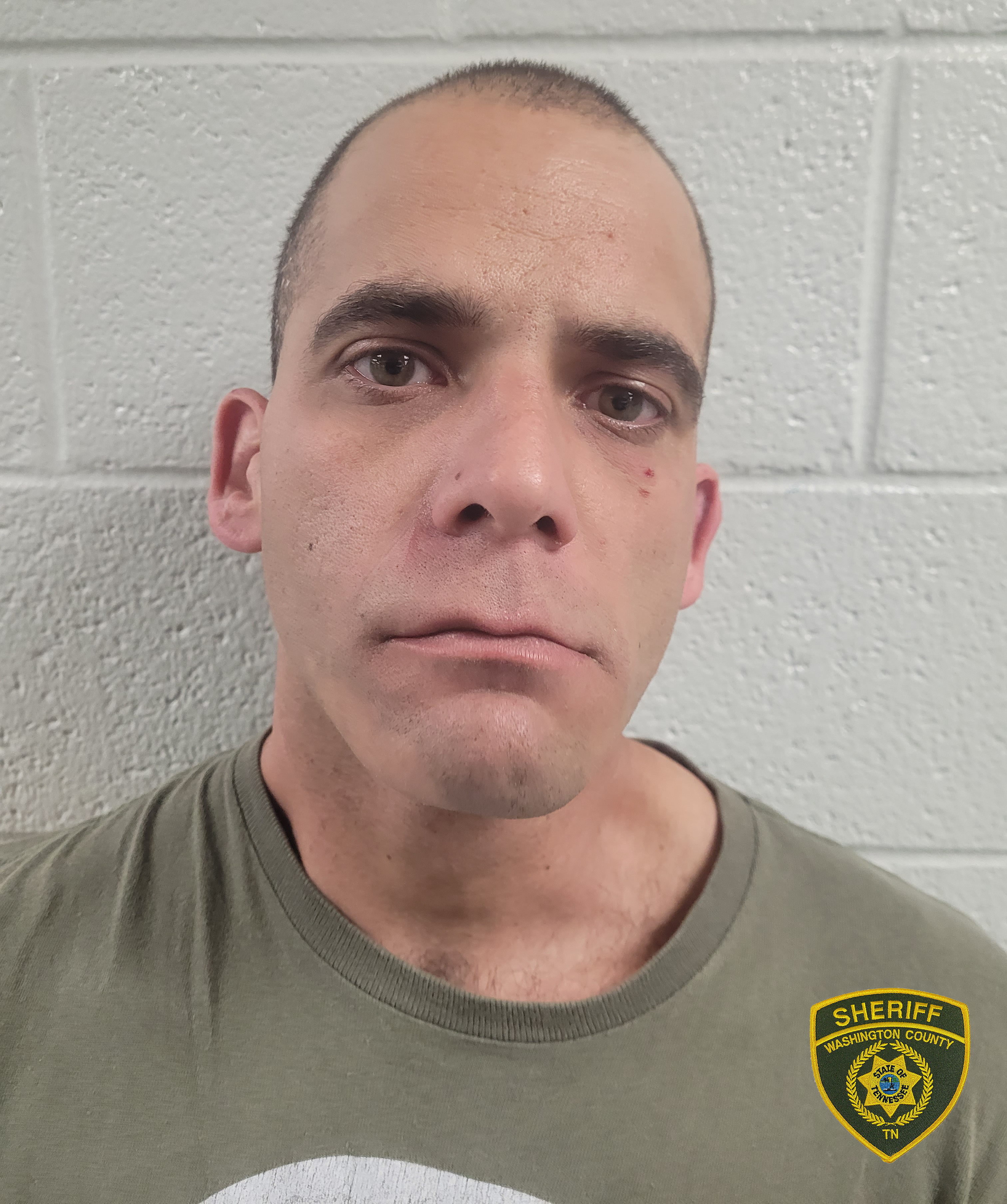 A Jonesborough man is accused of using his vehicle as a weapon during a domestic dispute.
Nathan Daniel, 33, is charged with one count of aggravated assault in connection with a Wednesday incident on New Hope Road.
Investigators say Daniel and the victim had gotten into a physical fight prior to the suspect striking the person with his vehicle. The victim was treated for minor injuries.
(MUGSHOT: WCSO TN)