Police: Man accidentally shot and baby was in vicinity when gun discharged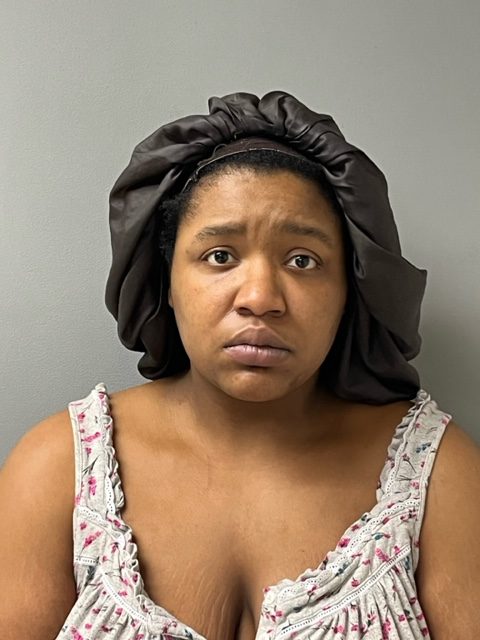 Bristol Virginia investigators determined an early morning shooting on Olen Street was accidental.
They also discovered the gun went off while in the vicinity of a 10-month-old child. Phelicia Swinger, 26, is charged with reckless handling of a firearm and child endangerment.
The victim, identified as 33-year-old Jason Lewis and Swinger's boyfriend, was shot in the back. The last status report from police listed Lewis in serious condition. The baby was not injured.
The report said Swinger was released from jail after posting a $7,000 bond.
(IMAGE: Provided to media by Bristol Virginia Police Department)