Police: Man assaulted, shot at woman in Johnson City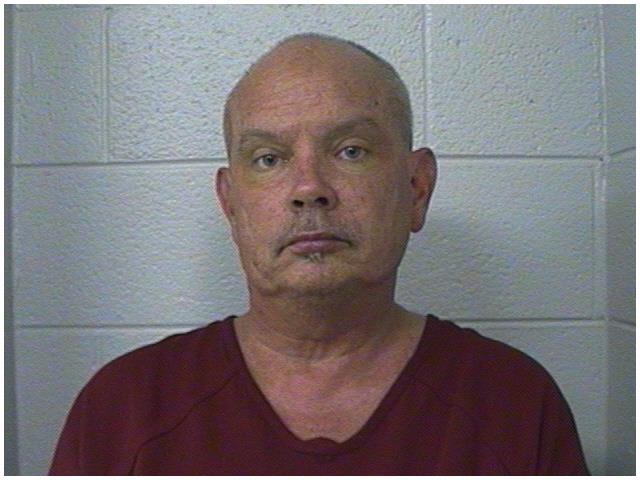 Police are saying a Johnson City man physically assaulted a woman and then fired his gun at her as she drove away from their home.
Mark Littner, 61, is charged with aggravated domestic assault following the incident at Chatfield Square.
Investigators found two bullet holes on the driver's side of the woman's vehicle and recovered shell casings in the property's driveway. Littner was arrested without incident and was issued a $50,000 bond.
(IMAGE: WCSO TN)