Police presence increased at Bristol school due to suspect search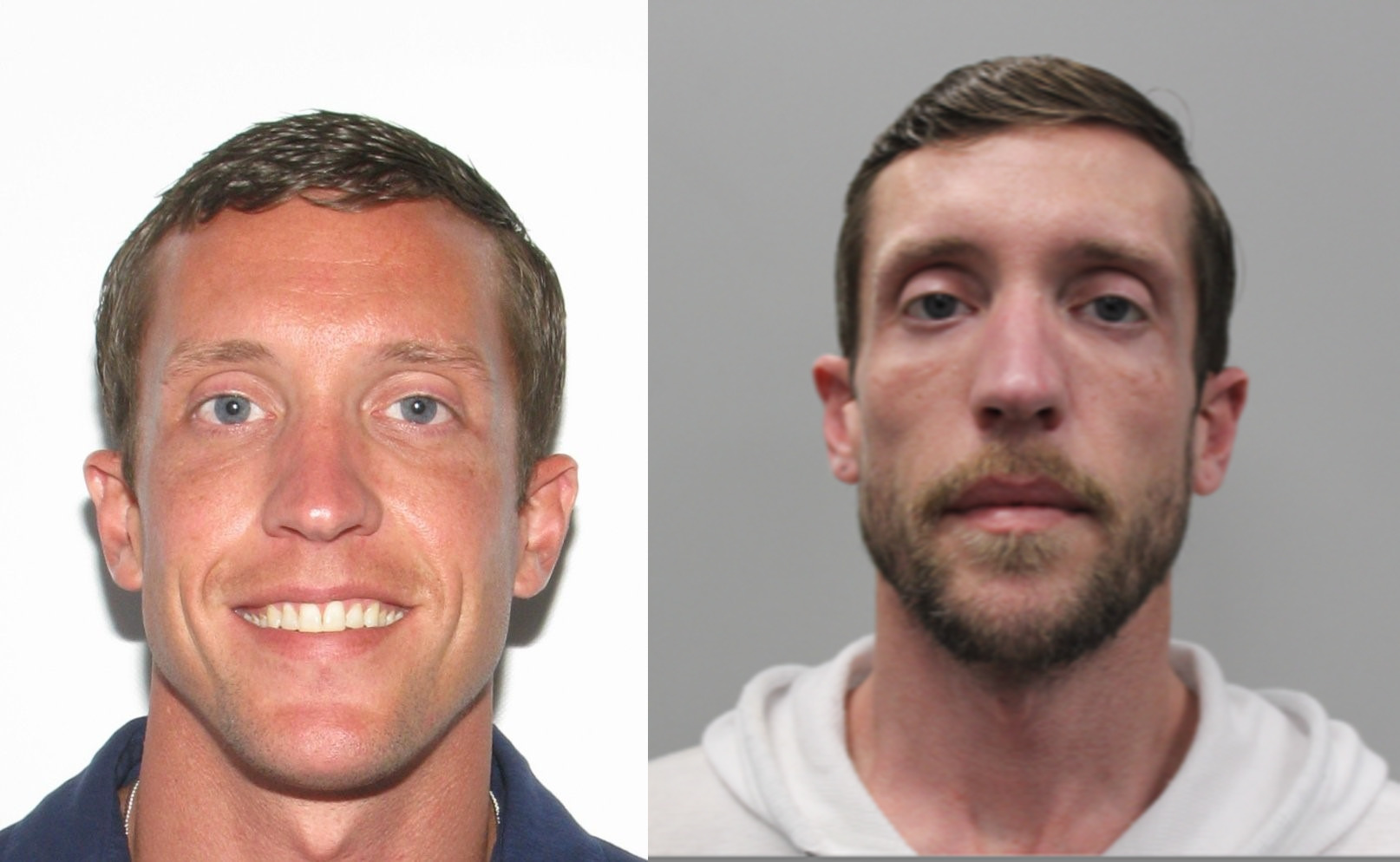 Washington County Sheriff Blake Andis said the search continues for a wanted suspect who fled from officers in the vicinity of Bristol's High Point Elementary School.
In a Tuesday afternoon report, the sheriff said Justin Woodby, 34, of Bristol, Virginia, and Charee Shepherd, 37, of Johnson City, were spotted sleeping in a car after someone reported a suspicious vehicle on Flame Leaf Drive just after 7:30 Monday morning.
Woodby drove away when an officer approached and the got out of the car and ran when he drove to a dead end road. Shepherd was taken into custody without incident.
A lockdown was ordered at High Point, according to the sheriff, and was lifted Monday afternoon. County and state officers maintained a presence on campus throughout the day.
Anyone with information on Woodby's whereabouts should call 911 or (276)676-6000.
(PHOTOS: Provided for media use by WCSO VA)