Police report Kingsport man missing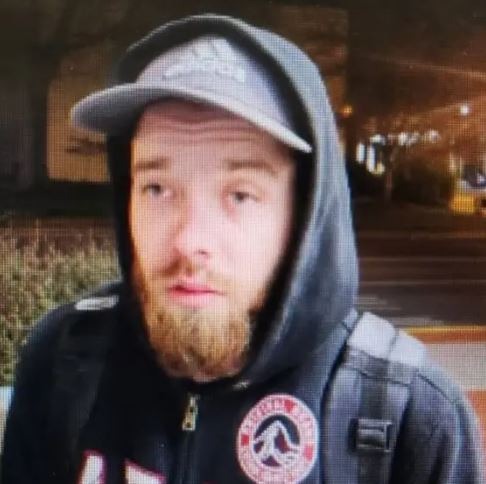 A Kingsport Police report said a missing man has been entered into a national database although foul play is not being considered in his disappearance.
The report said Tyler Nash Berry, 30, was last seen by family members near a motel in the 800 block of Lynn Garden Drive on Tuesday.
"While there is no known reason to suspect foul play at this time, due to personal history information shared with investigators, coupled with his unexplained and out of character disappearance, he has been entered into the NCIC database as missing and endangered," the police statement said.
Anyone with information about Berry's whereabouts can call Central Dispatch at (423) 246-9111 or leave an anonymous tip by clicking here.