Police: Resident at Monarch Apts charged after firing gun sending bullet near victim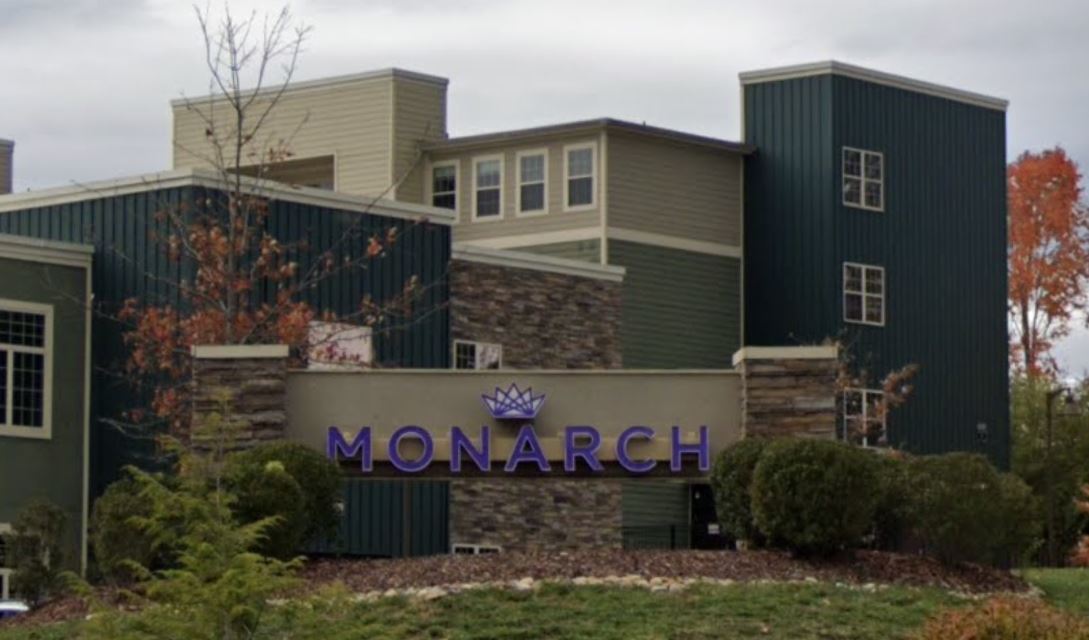 A report from the Johnson City Police Department says a resident at Monarch Apartments was nearly hit by a bullet when a neighbor upstairs fired his gun into a mattress.
William Jarvis is charged with one count of reckless endangerment after the incident that was reported just before 8 a.m. Monday morning.
Jarvis was issued a $1,000 bond and is set for arraignment in Sessions Court.
(IMAGE: Bristol Broadcasting Co News Archive)