Police say Johnson City vandalized 18 autos on two lots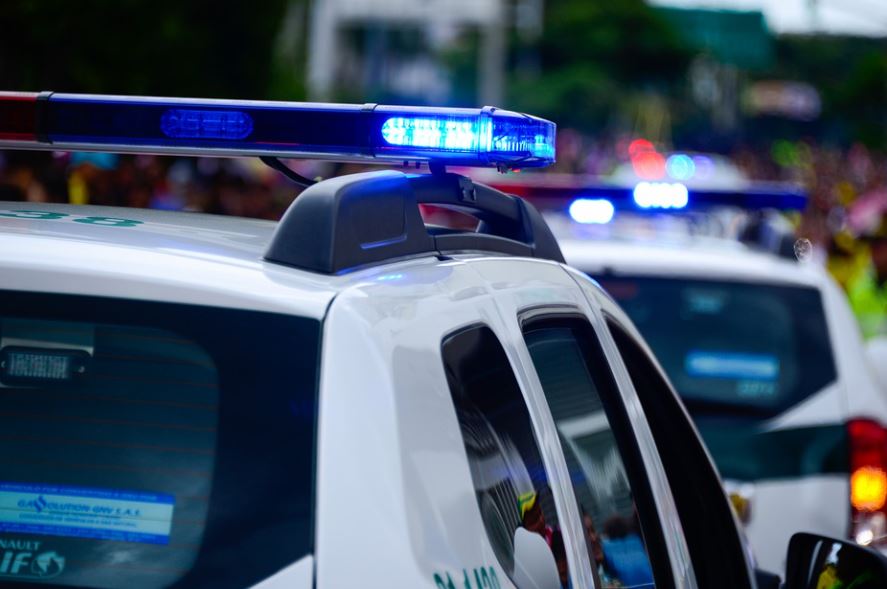 A Johnson City, Tennessee man is blamed for damages to 18 automobiles on two vehicle lots in one night last month.
A report from city police said Naithen Lovette is charged with two counts of vandalism that resulted in $25,000 in damages to the automobiles.
Investigators said Lovette deliberately destroyed 13 vehicles at Johnson City Toyota and 5 autos at Smart Auto on the Motor Mile – Bristol Highway.
(PHOTO: BBC ARCHIVE)