Police say Smyth County man carjacked, beaten with own walking cane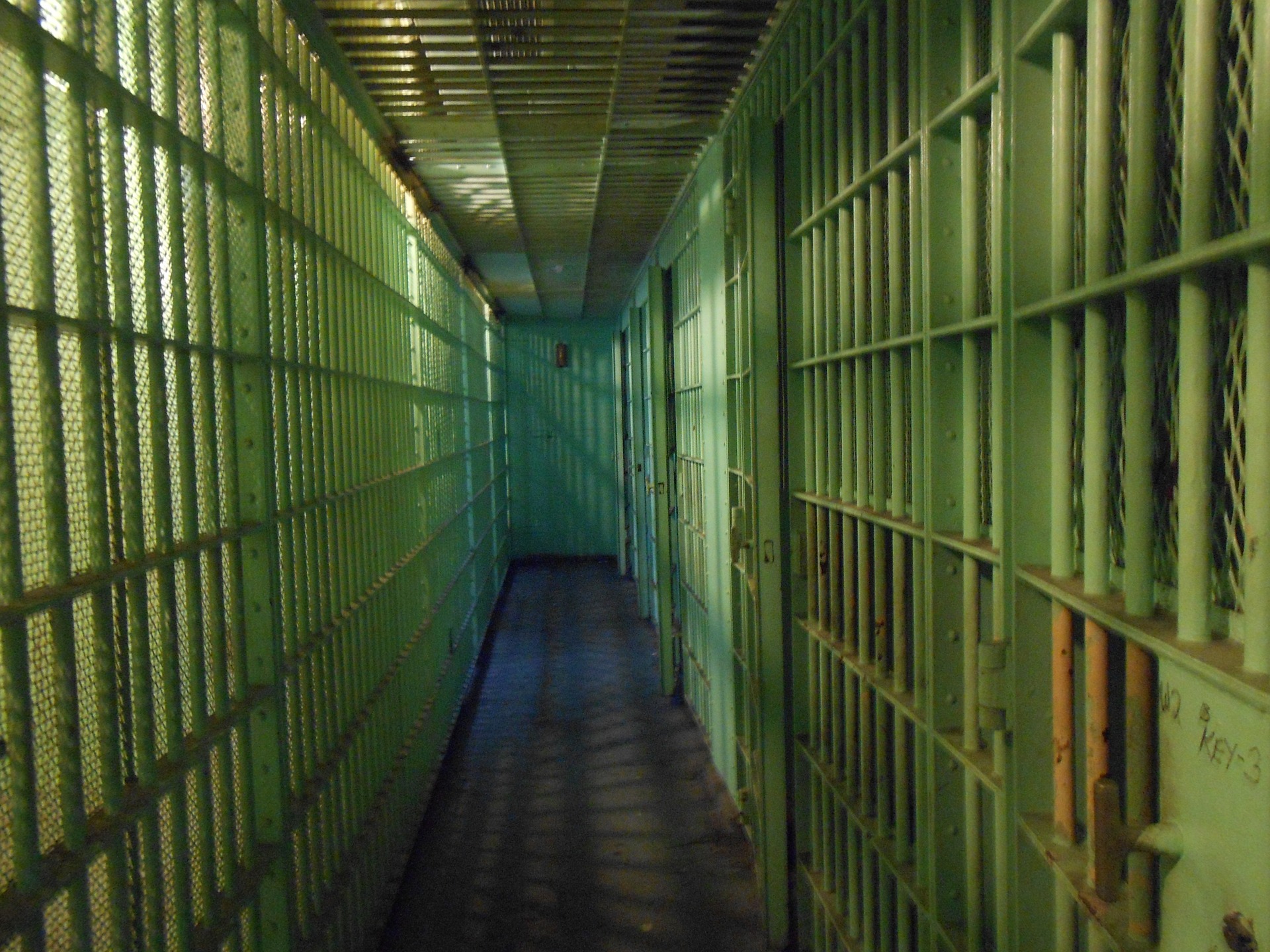 Smyth County authorities said three people carjacked a 70-year-old man, beat him with his own walking cane, then left him on the side of the road.
Rana Dawn Blevins, 33, Michael Chad French, 45, and, Abagail Marie Goff, 22, also face robbery and malicious wounding charges in connection to the beating on Cheshire Road in Seven Mile Ford.
The victim's truck was recovered at a Marion apartment complex where the three suspects were taken into custody.
(IMAGE: From the files of Pixabay & HoBoTrails 12AM)