Police: West Greene teacher had sexual relationship with teen girl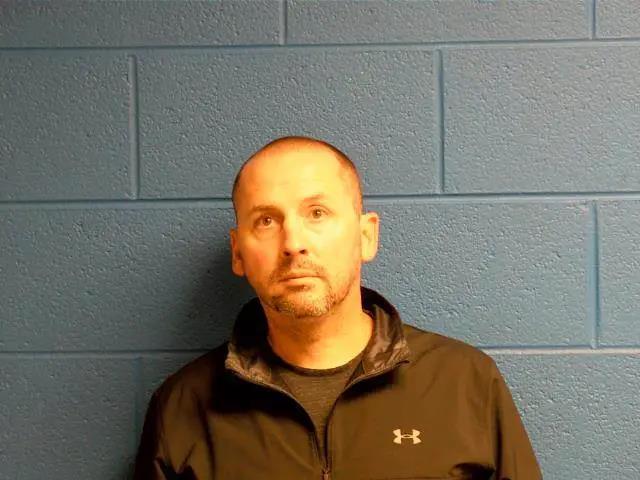 Months of analyzing social media messages and interviews out of state were part of the process that led to a West Greene High School teacher's arrest.
A report from Greene County says Jacob Columbus Deal, 43, or Rogersville, turned himself in and is charged with three counts of aggravated statutory rape and rape by an authority figure. Investigators said Deal was involved in a sexual relationship with a 14-year-old girl that began in 2021.
(MUGSHOT: Provided for media use by GCSD TN)