Poll: 80 percent of both party members in Tennessee agree on Lee's gun proposal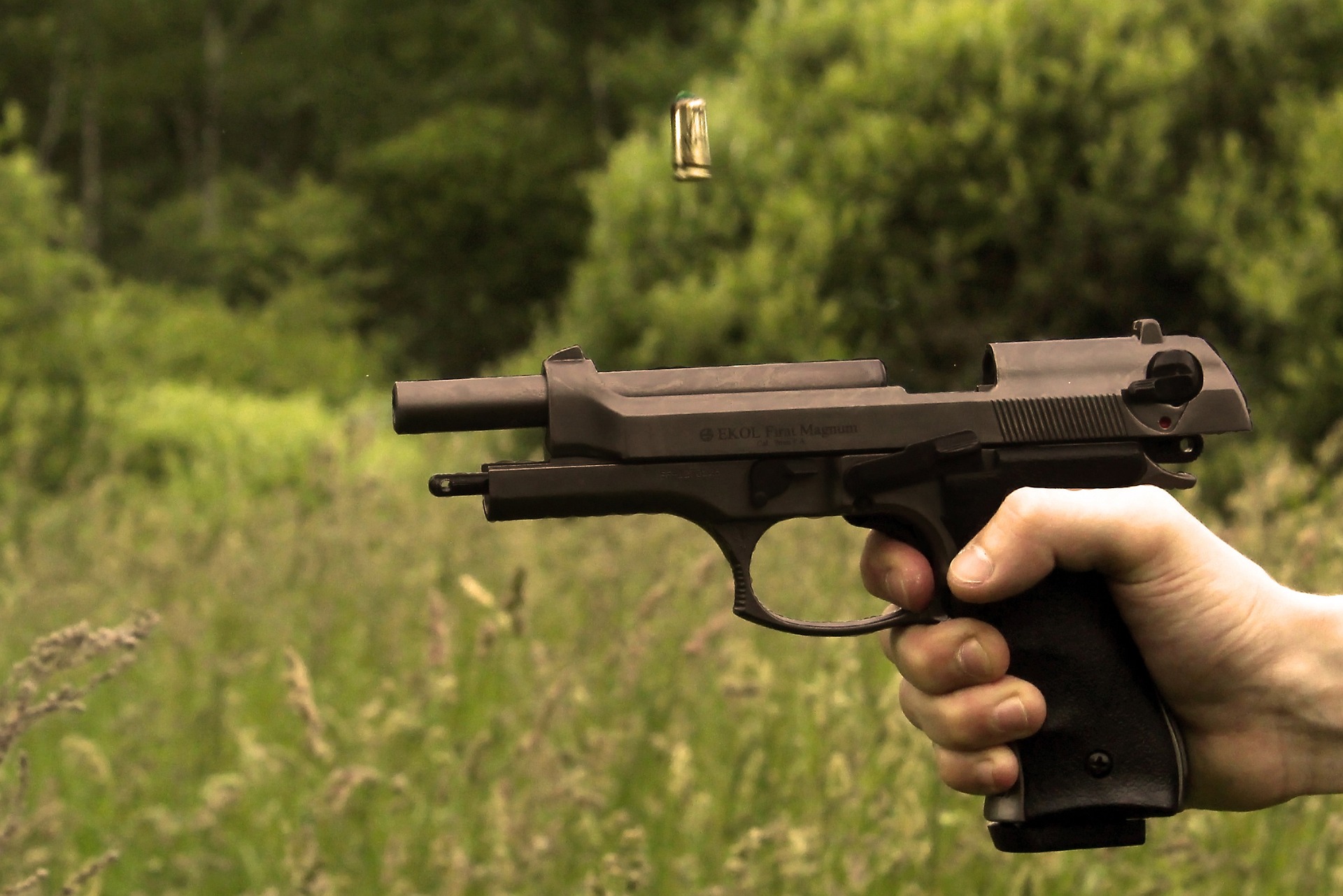 Results of a Vanderbilt University poll show most Tennesseeans agree with Governor Lee's so-called red flag law.
82 percent of those polled support Lee's stance of keeping guns out of the hands of dangerous people including 72 percent of registered Republicans.
Gun legislation is now the top priority, ranking above the economy, education, and healthcare, among Tennessee voters after it was ranked last a year ago.
Two out of three respondents would approve a law that would require gun owners to securely store their weapons or face criminal charges.
(IMAGE: From the files of Markéta Boušková and Pixabay)