Pop kings Boyz II Men top Kingsport Fun Fest concert lineup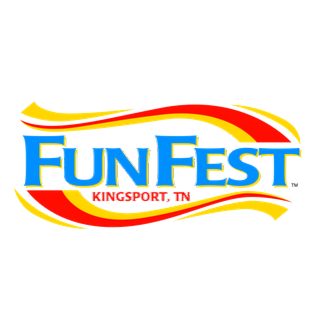 The concert lineup was announced this morning for Fun Fest in Kingsport this July.
Thursday July 20 will feature Christian artists Danny Gokey and Ellie Holcomb.
Friday July 21st has 90s platinum pop kings Boyz II Men at J. Fred Johnson Stadium. The Saturday lineup has country superstar Clay Walker along with Chris Lane and Brittany Spencer.
Tickets for those Fun Fest shows go on sale Thursday. All shows will be presented as part of the Sunset Concert Series.