Portion of Carroll Creek Road closed on Dec. 6 for sewer line work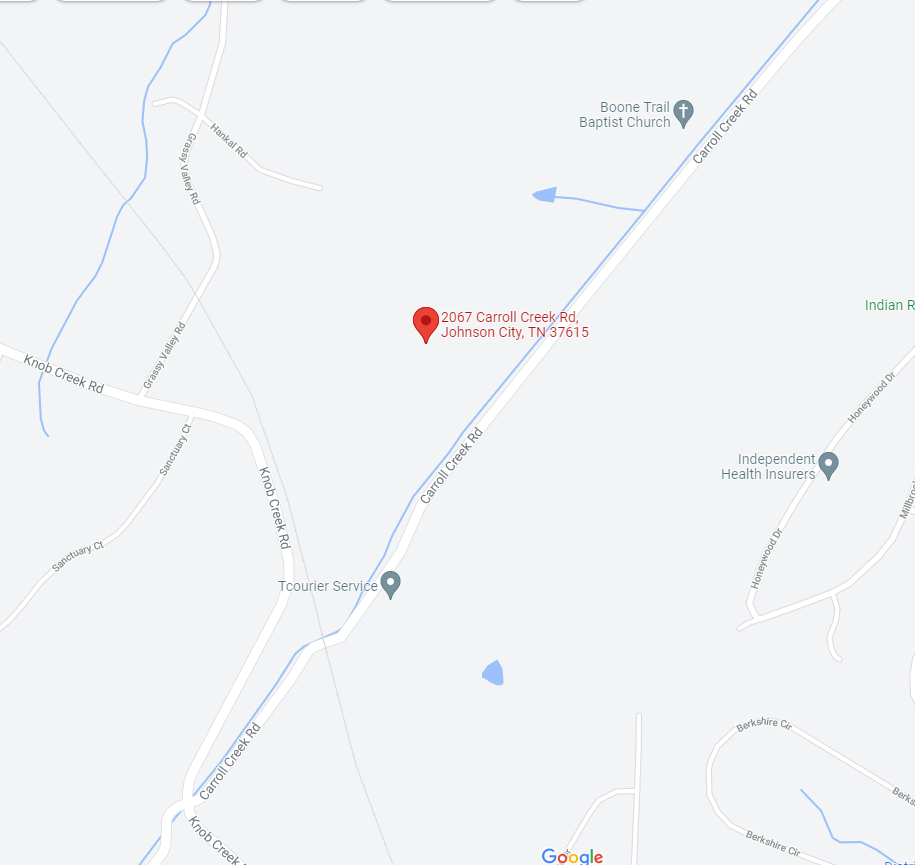 Johnson City officials say a portion of Carroll Creek Road will be closed on Monday, December 6th for sewer line work. The city says crews will be around the area of 2067 Carroll Creek Road, near Boone Trail Baptist Church, installing a new sanitary sewer line.
This area will be closed to all traffic until work is complete. Emergency traffic will still be able to pass. Drivers are encouraged to avoid this area of Carroll Creek Road on Monday if possible.
(Image: Google Maps)