Portions of Blue Ridge Parkway in Asheville closed after bear attack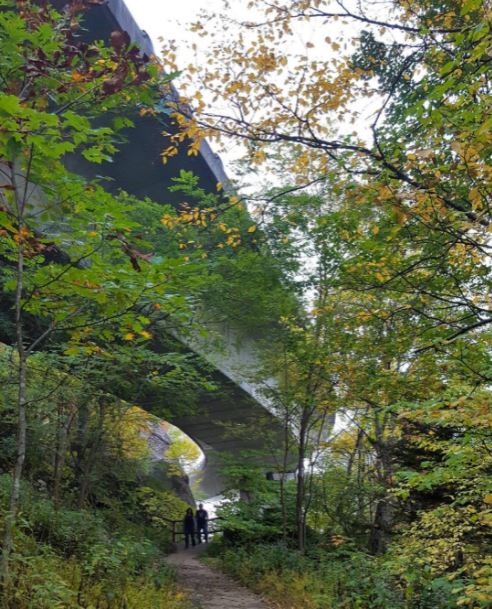 The National Park Service has temporarily closed portions of the Blue Ridge Highway in neighboring Asheville after an aggressive bear attack that injured two people.
The incident occurred near the Folk Art Center when a bear that the agency said was likely provoked by the couple's dog attacked the people repeated times.
The couple was able to drive themselves to a hospital where they were treated and released.
(IMAGE: NATIONAL PARK SERVICE / FACEBOOK / DIGITAL PUBLIC FILE)