Preliminary storm report places EF1 tornado in Scott County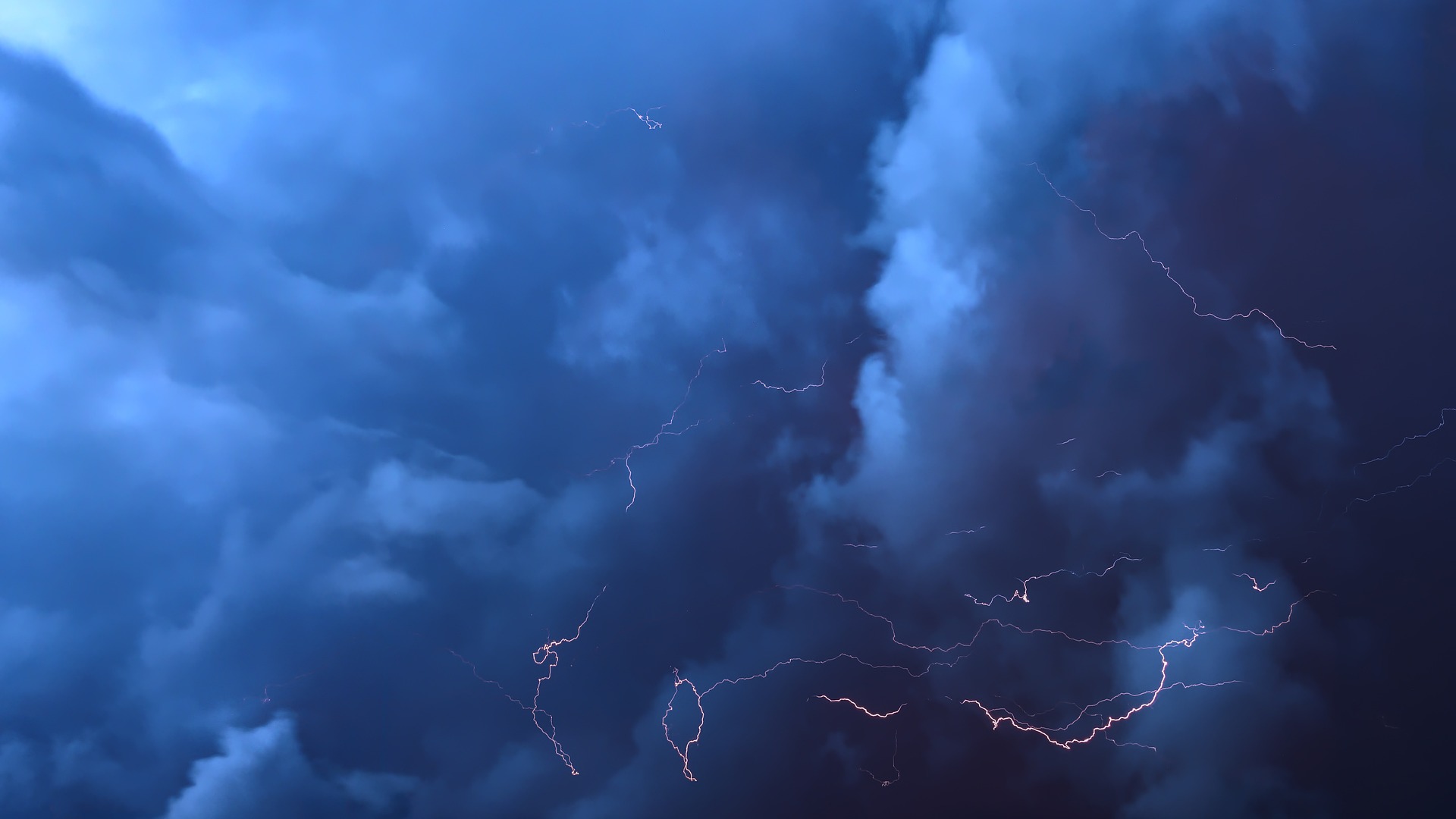 A tornado in Duffield, Virginia.
That's the official word from the National Weather Service which sent investigators into Scott County to evaluate debris spreads and impact on forest land.
The preliminary report says the EF-1 tornado with speeds up to 100 miles per hour touched down on the northwest side of a ridge line south of Route 23 just after 5:30 p.m. and was on the ground for one minute with a pathway of 90 feet across.
(IMAGE: From the files of Pixabay)