Prosecutor: Convicted Bristol drug supplier had 100 guns at home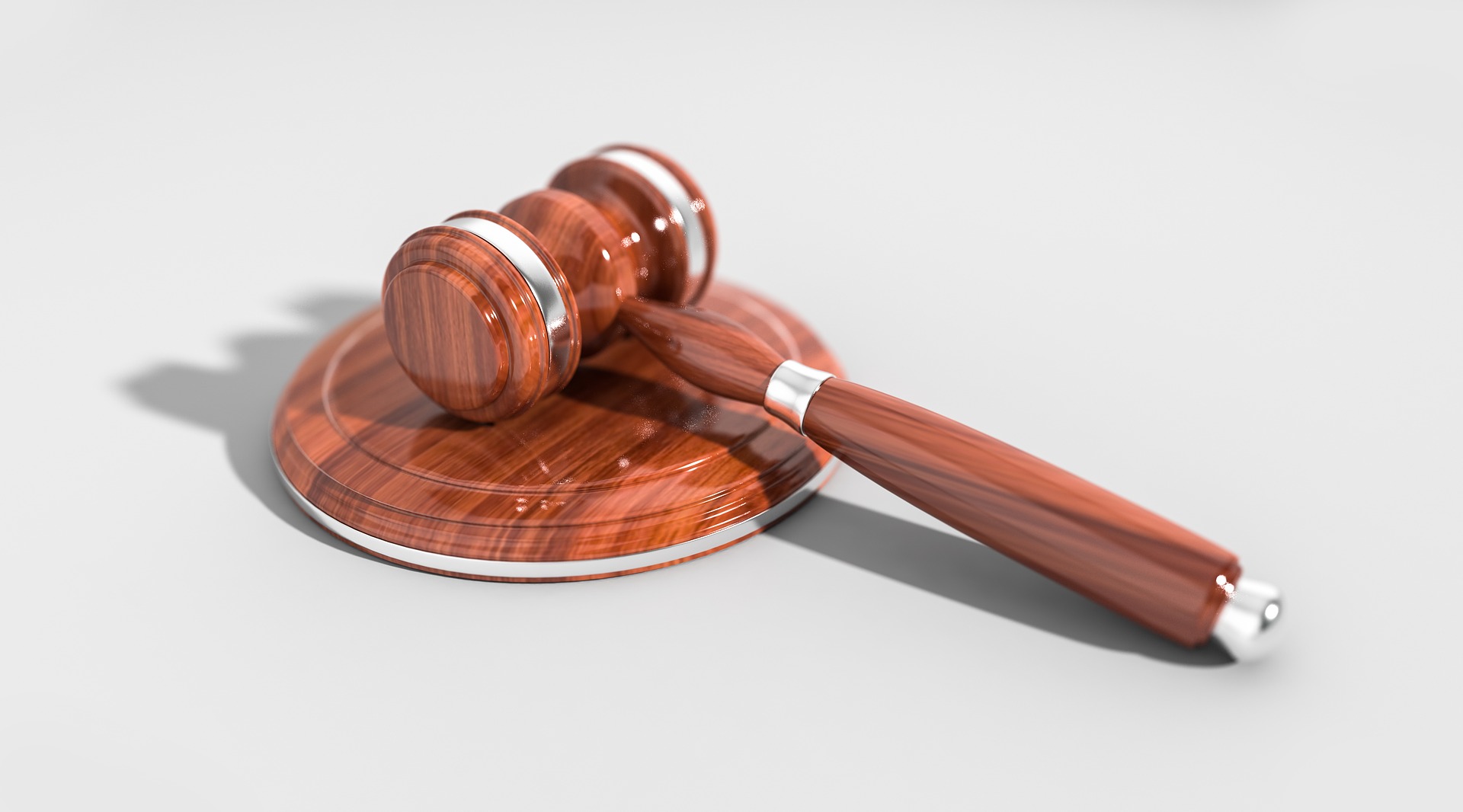 A supplier in a local meth operation has pleaded guilty in federal court in Abingdon to drug and weapon charges.
26-year-old Zachery Stout was arrested and charged along with co-defendants Robert Hockett and Tyshawn Blackwell last year after officers found huge quantities of narcotics at Hockett's house.
In July, agents served a search warrant at Stout's home and found more than 100 guns, most of them loaded, that are now property of the US Government. Stout faces up to 10 years in prison.
(IMAGE: Bristol BC Archives)