Prosecutors: Hawkins County woman used pandemic loan money for vacation, plastic surgery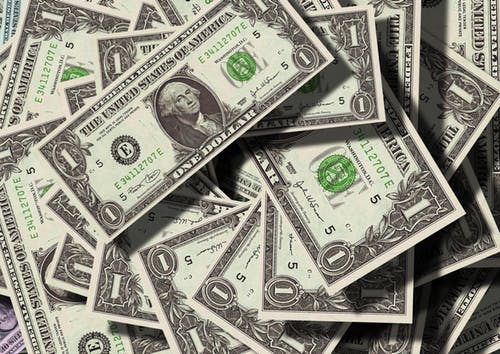 Federal prosecutors said a Hawkins County, Tennessee woman falsified information on a payroll protection loan during the pandemic to obtain thousands that she spent on a Florida vacation and plastic surgery.
Leslie D. Bethea, 30, of Surgoinsville, was sent to prison for 6.5 years by a federal judge on charges of wire fraud and lying to a probation officer.
The report from US District Court said Bethea must pay back the $20,000 she received in 2021.
(IMAGE: Bristol Broadcasting Archive)