Radford University report: Female student escapes sexual assault suspects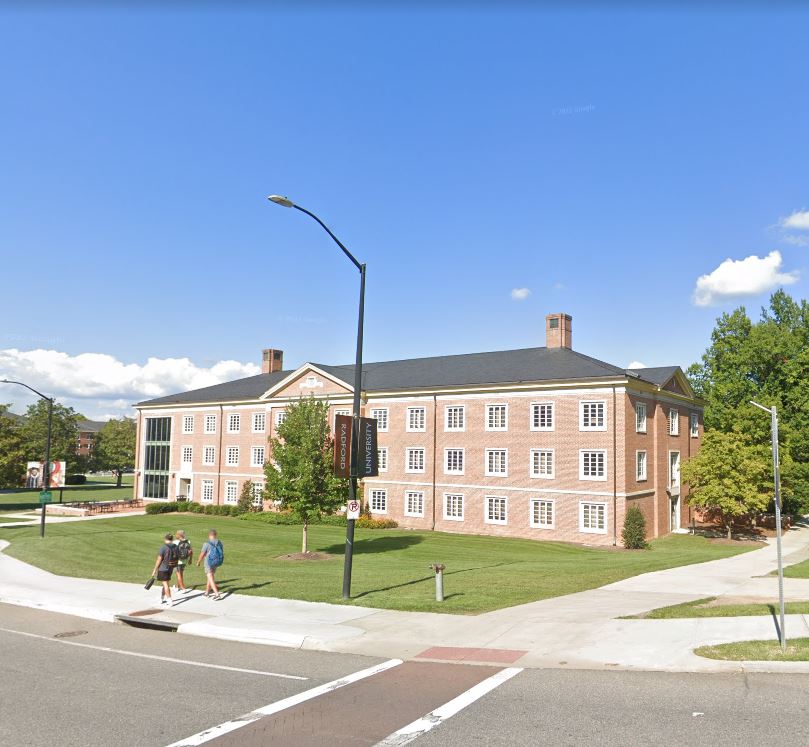 Investigators with the town and Radford University have reportedly identified three potential suspects who tried to sexually assault a student Thursday morning.
The report from the school said the female student was walking along Tyler Avenue near campus between 3 and 5 a.m. when she was approached by two white males and a black male who tried to take her clothes off. She was able to escape and run into a dormitory.
(IMAGE: Captured using Google Maps)